Vans Campsite Stage 2014
I was asked by Vans to do an illustration that could be used as a stage backdrop and through out all other media surrounding their stage at the famous South African festival Rocking the Daisies.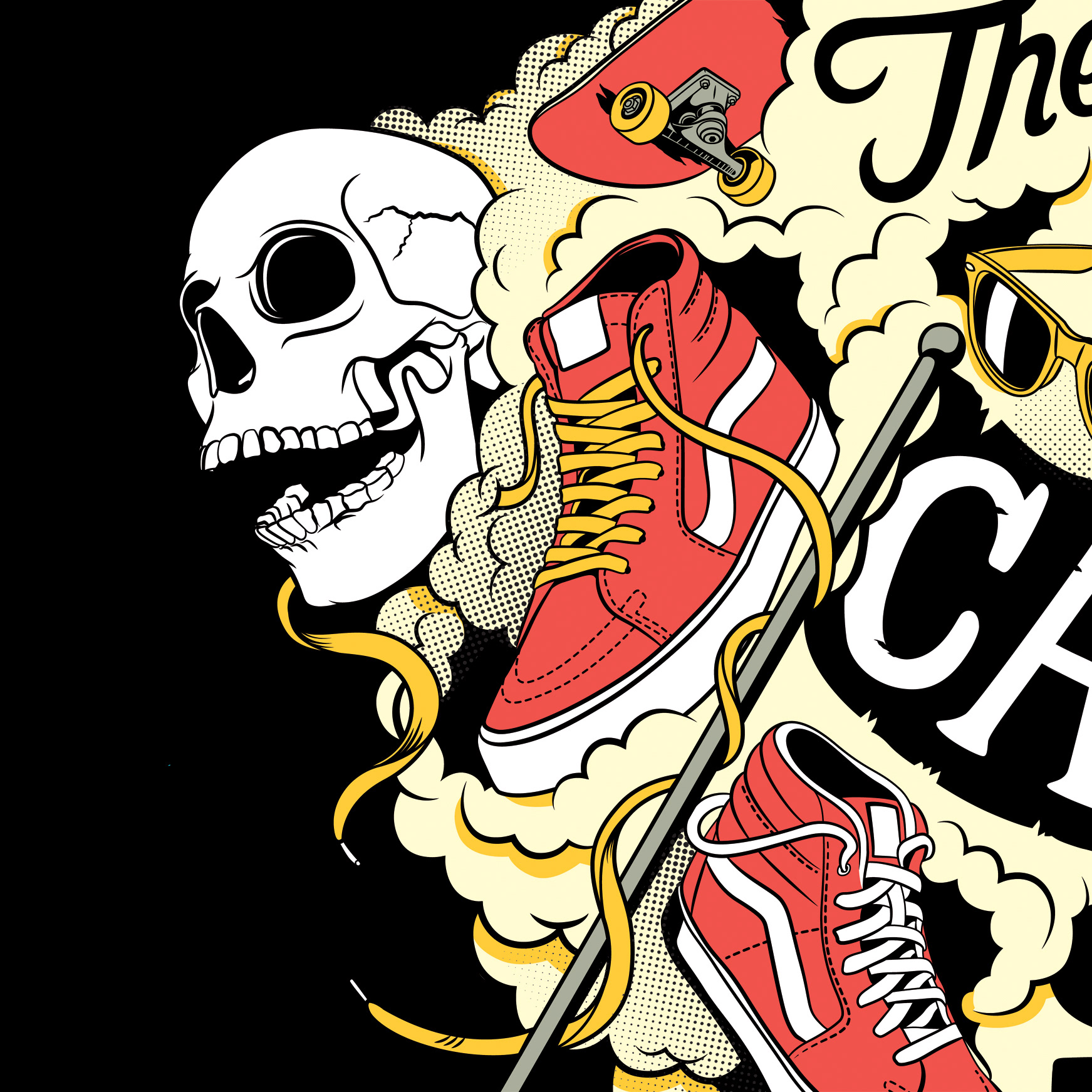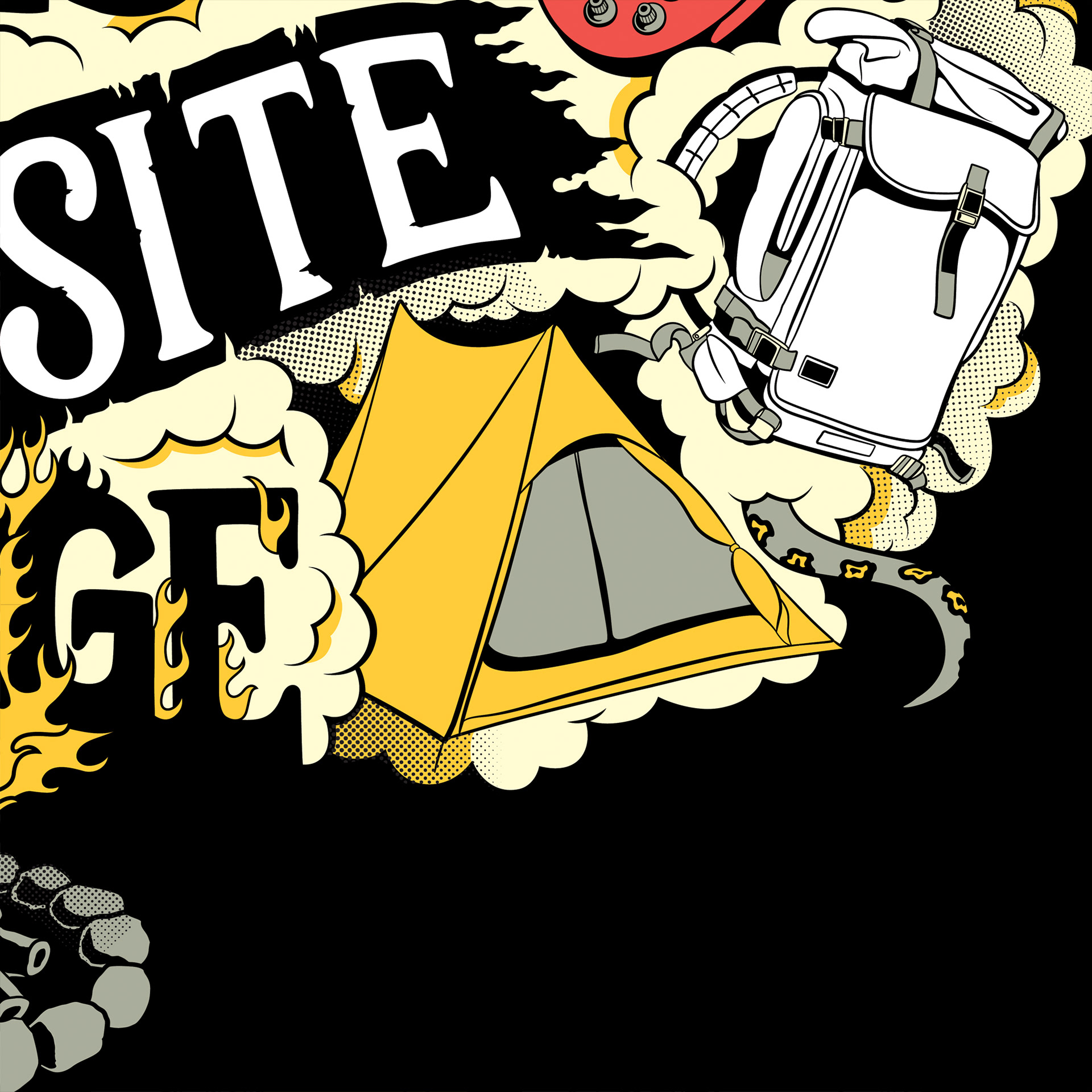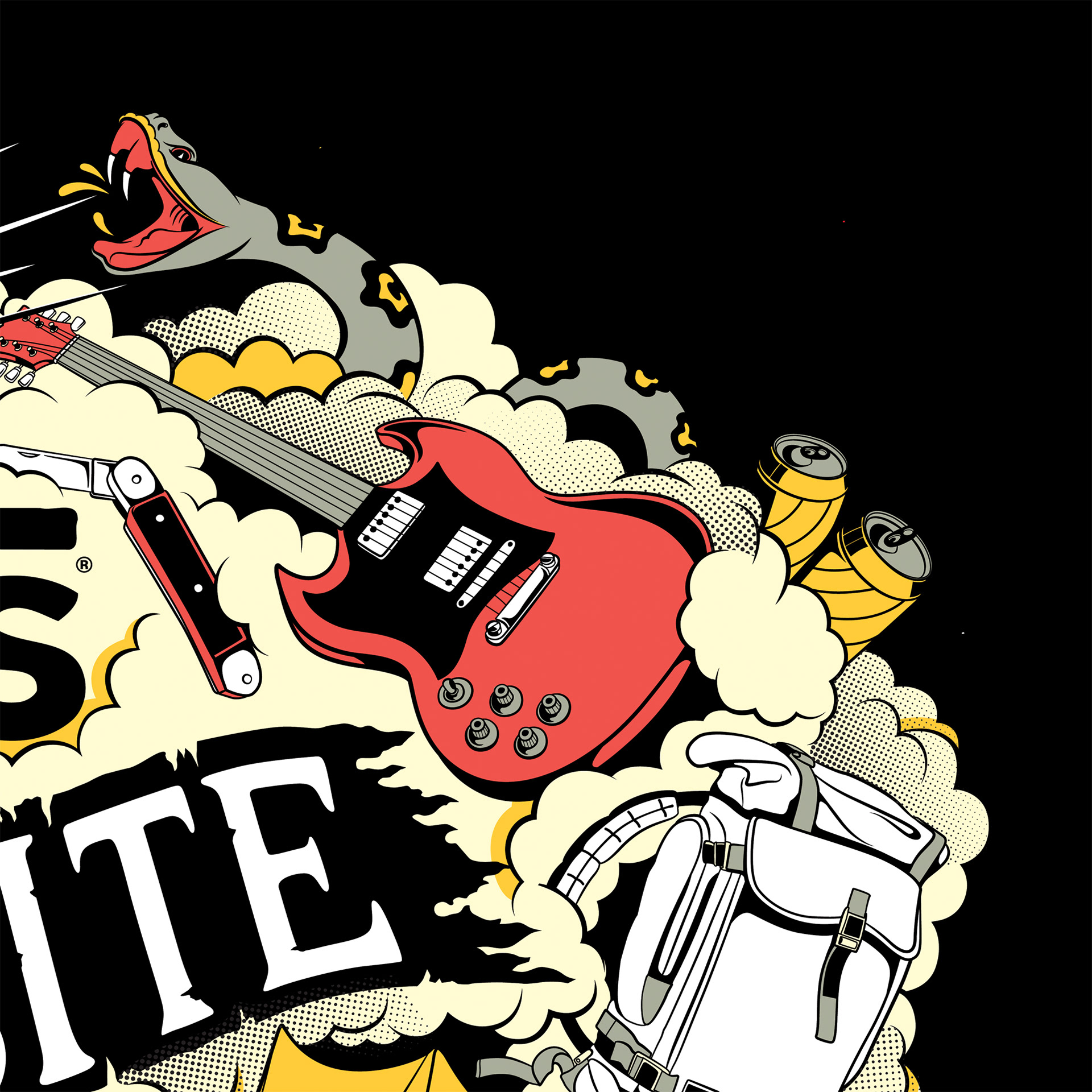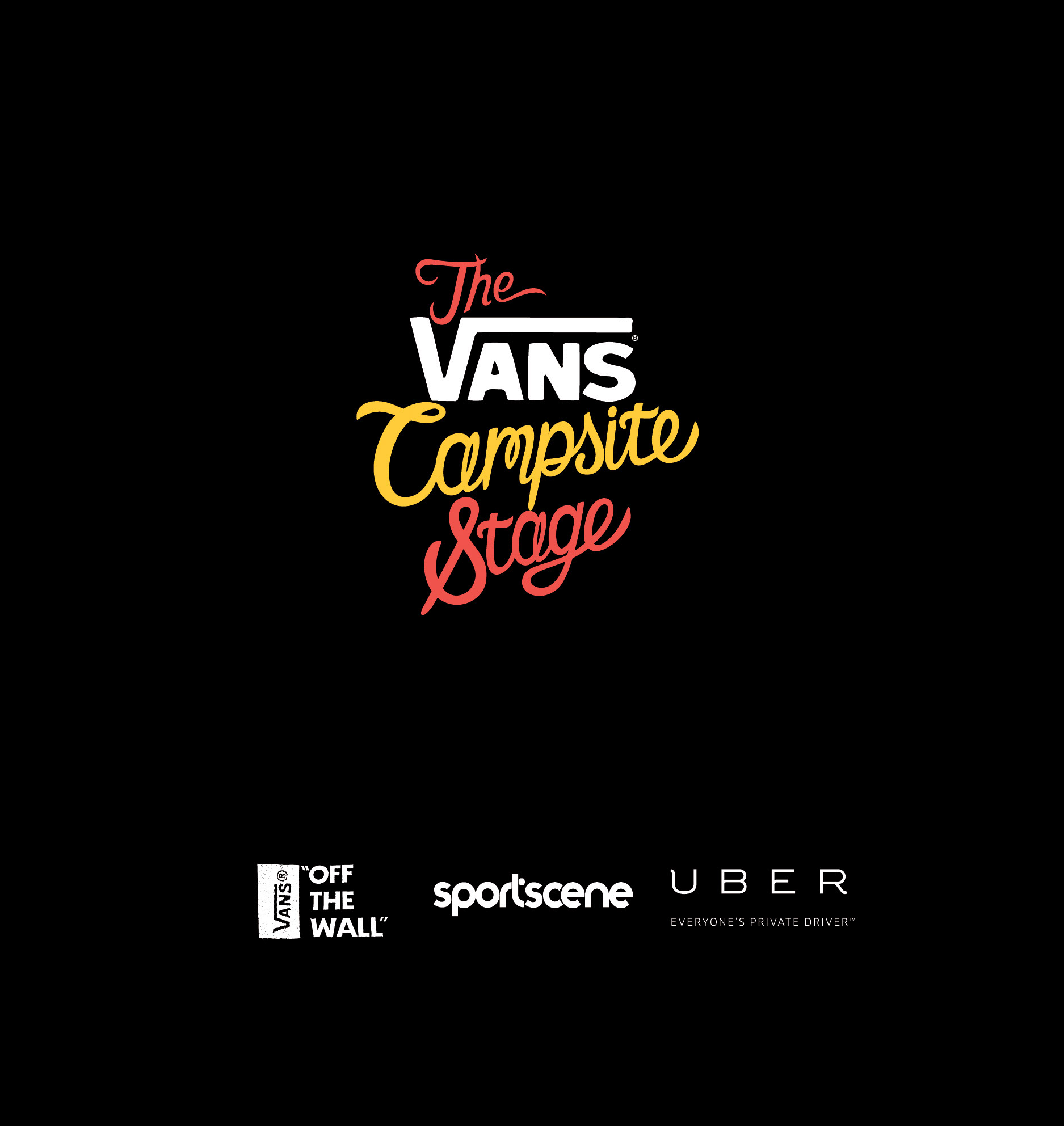 In-store marketing at Sportscene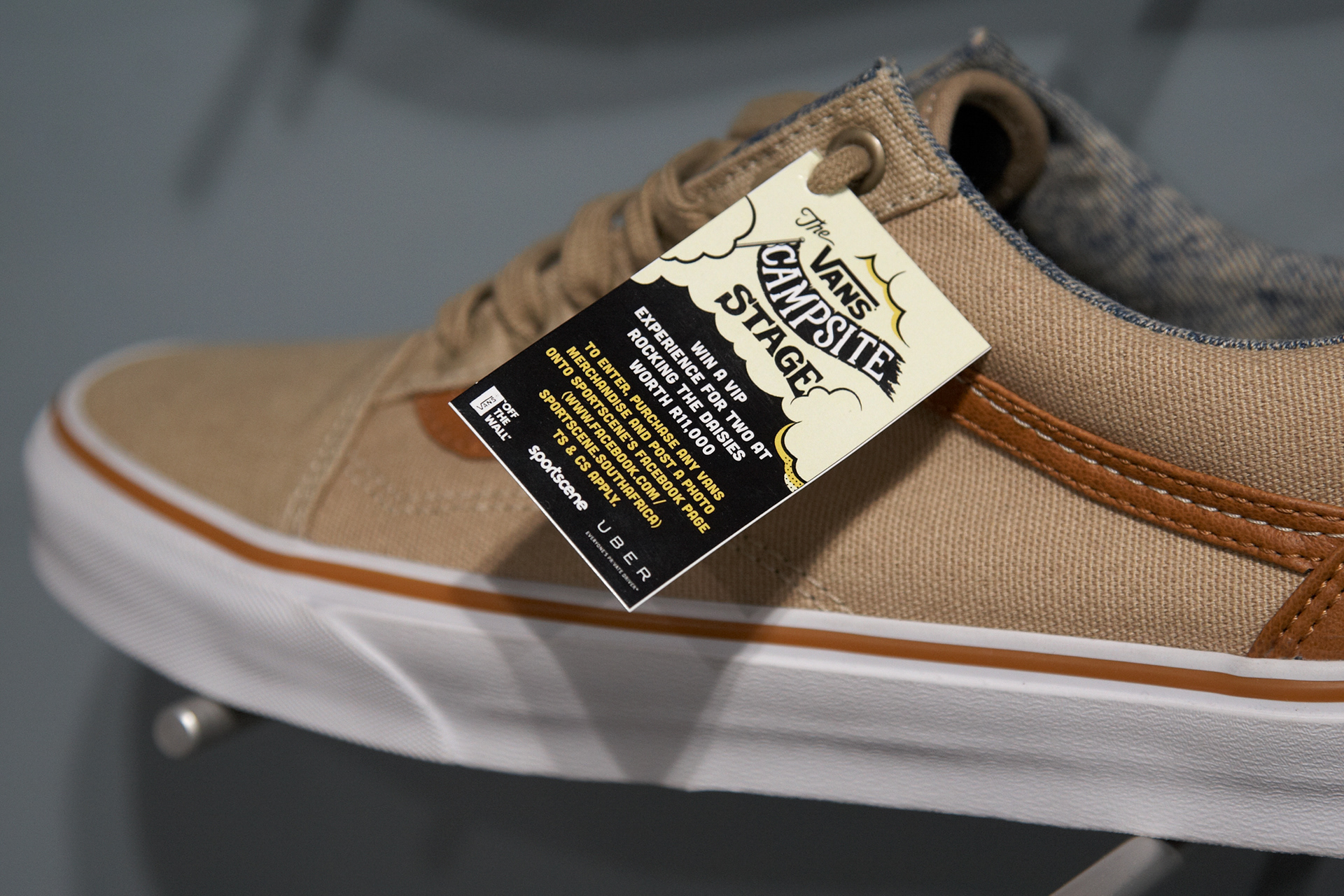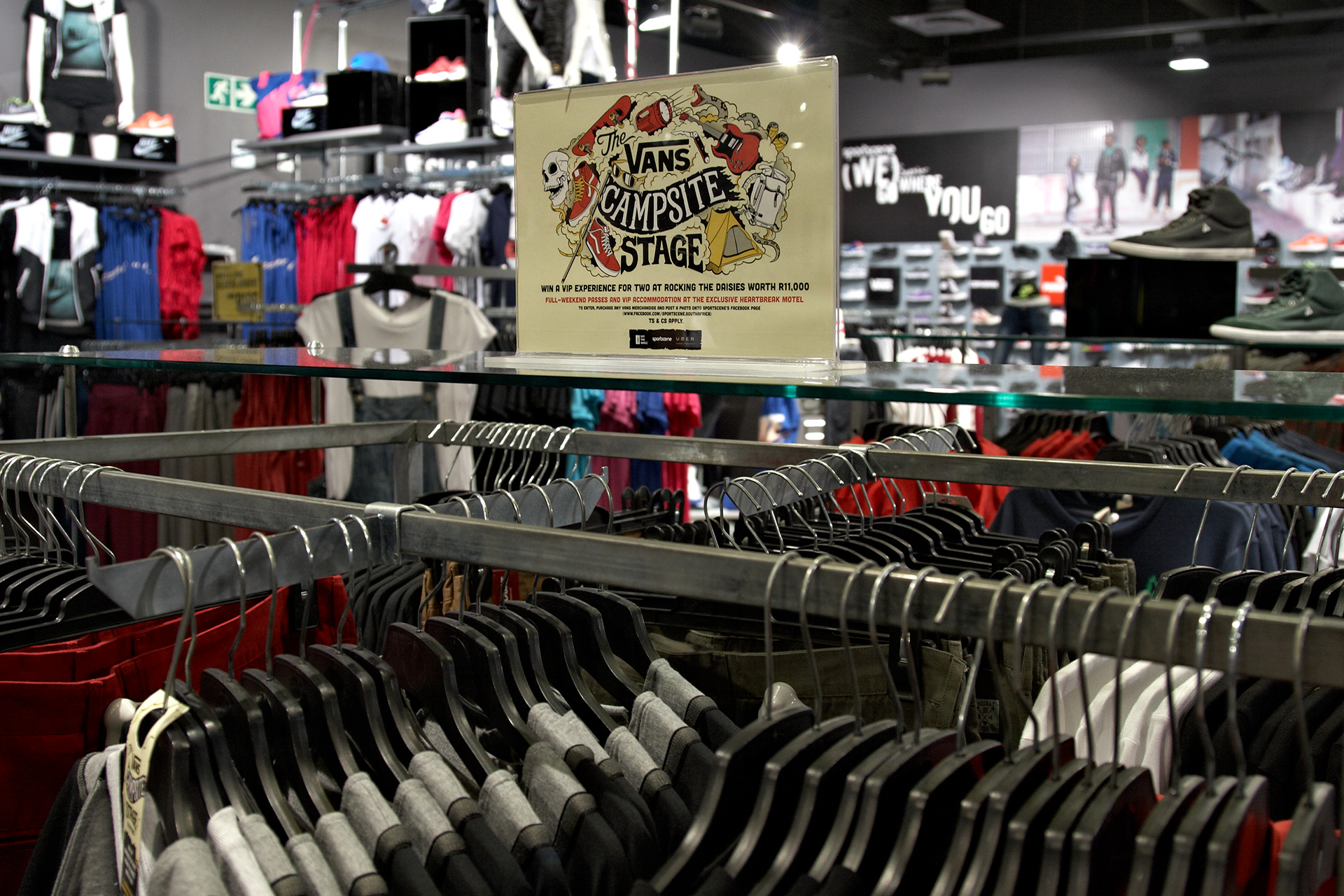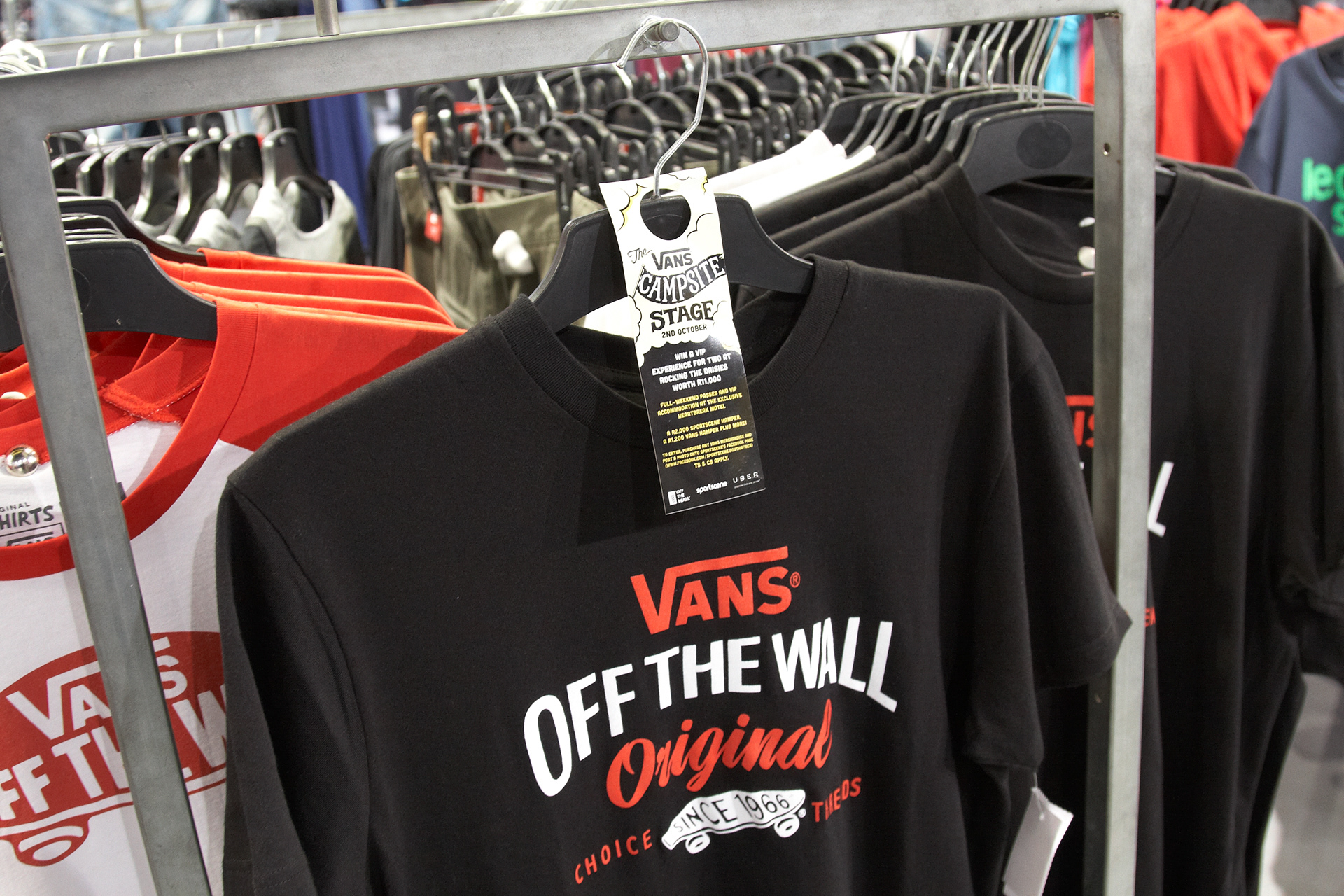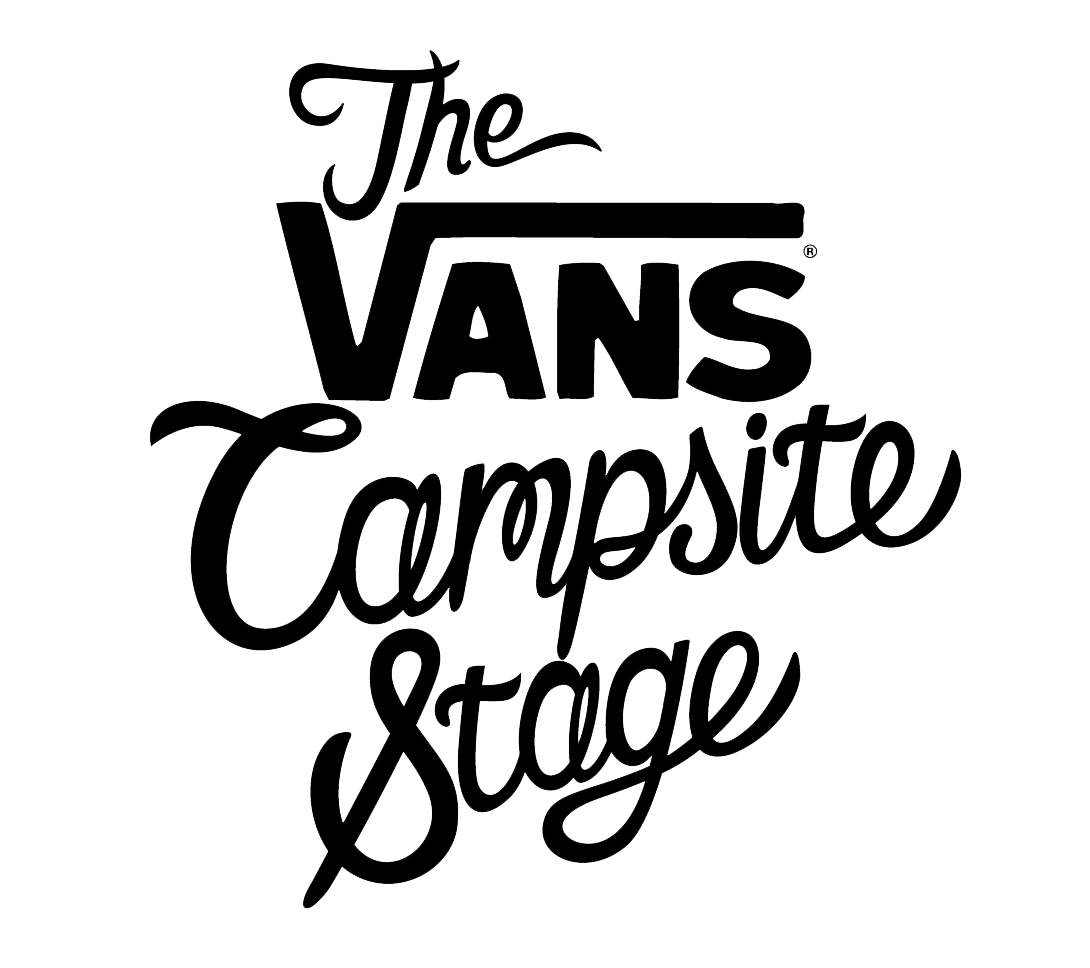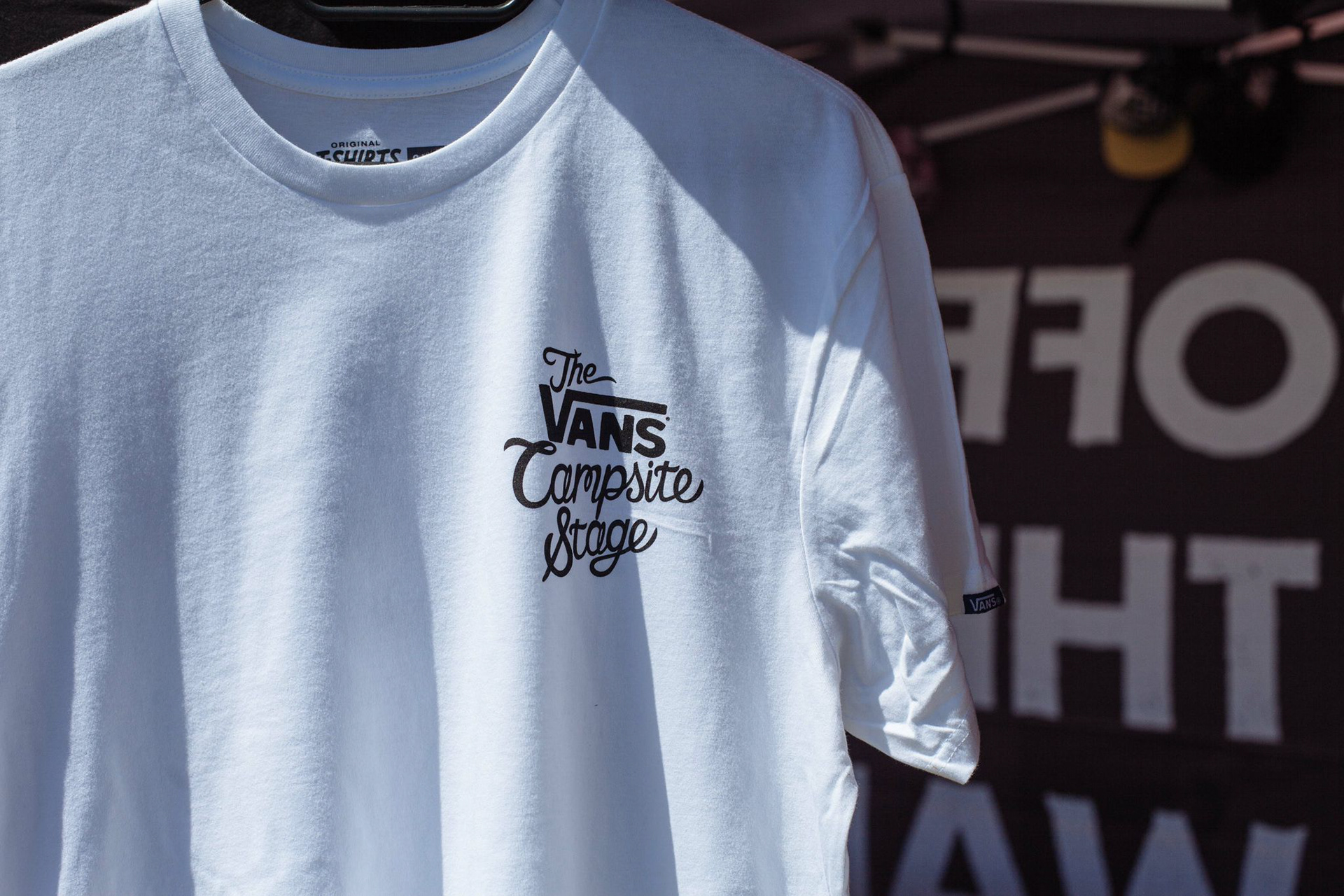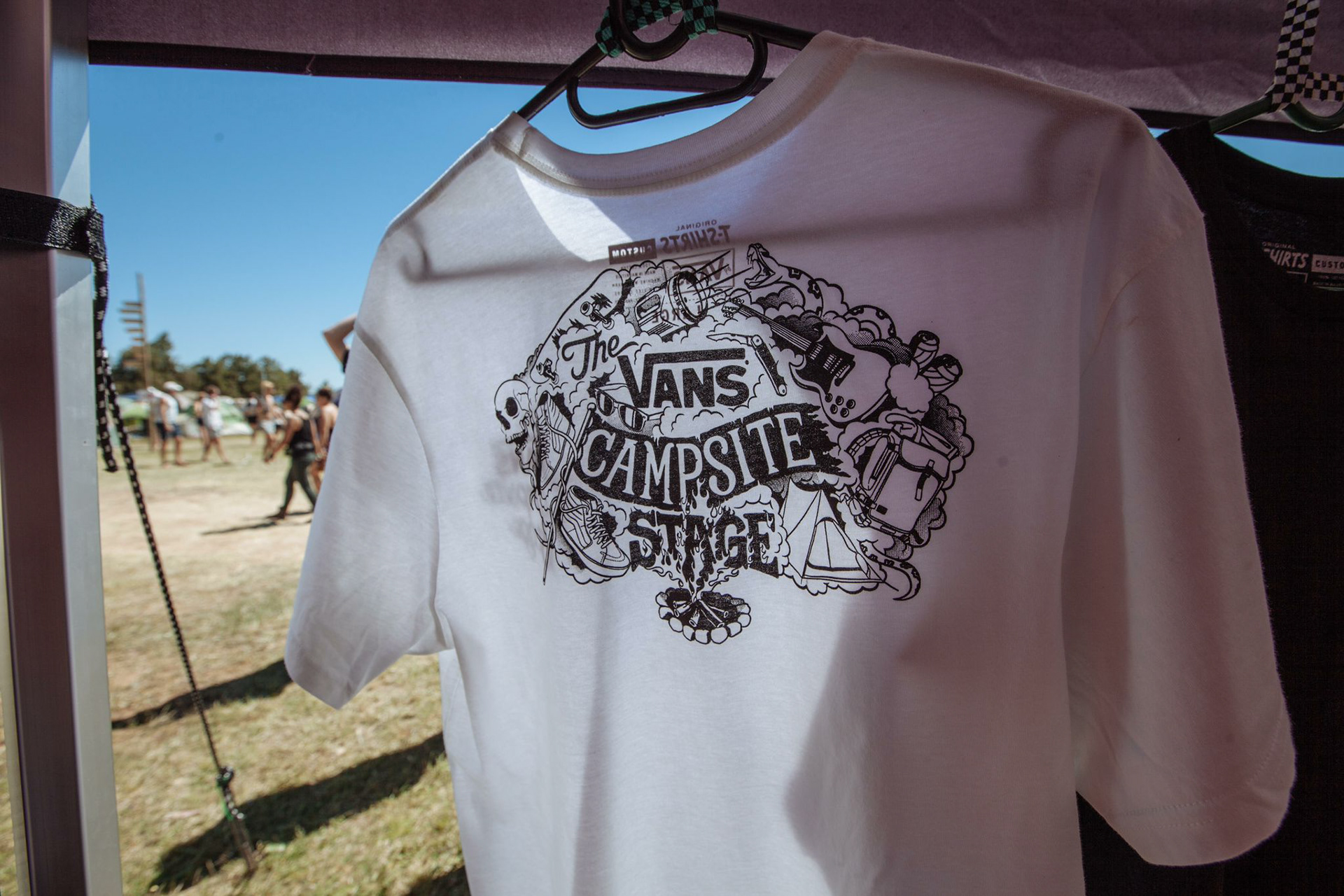 The Vans Campsite Stage with the backdrop I illustrated.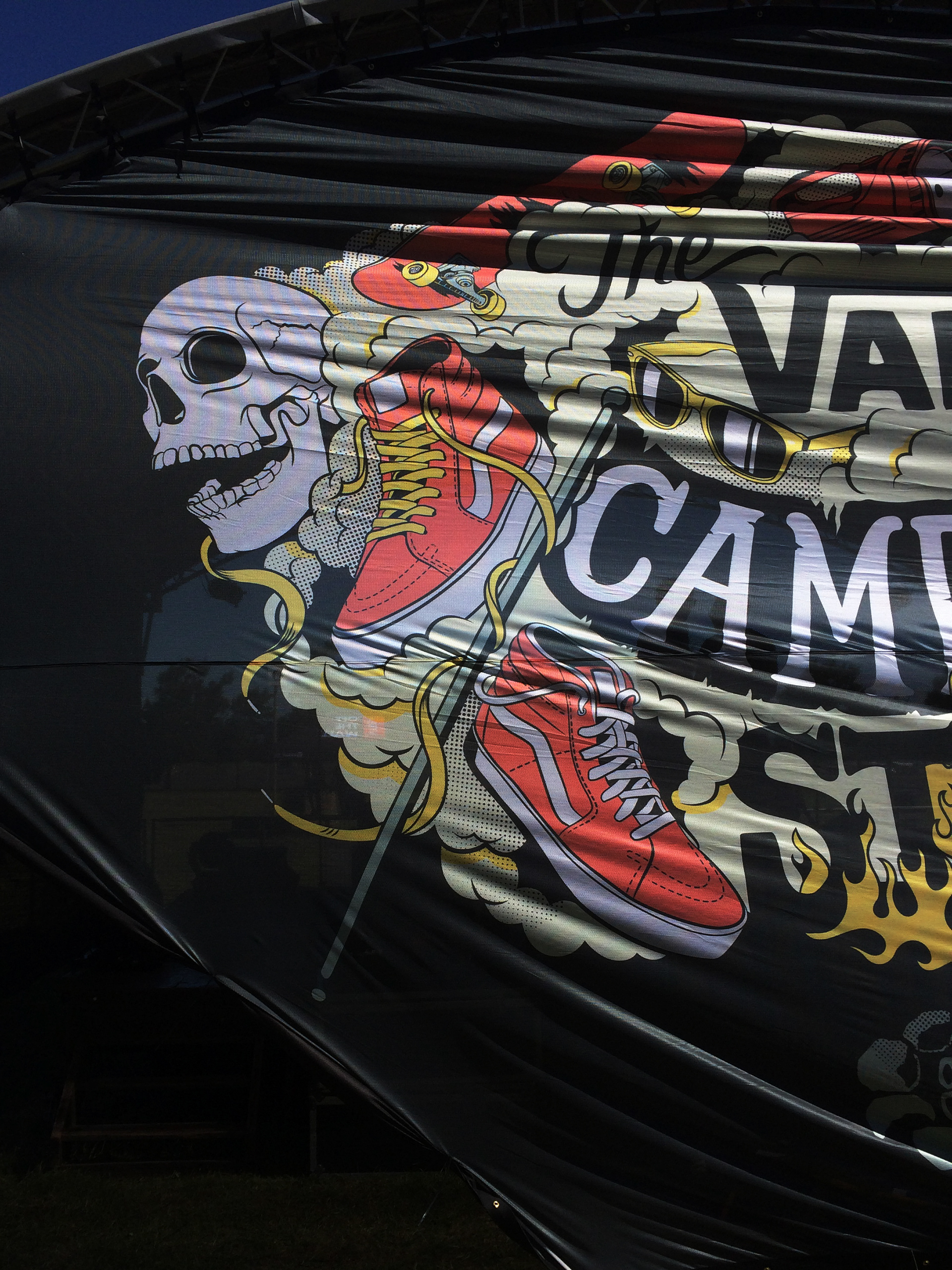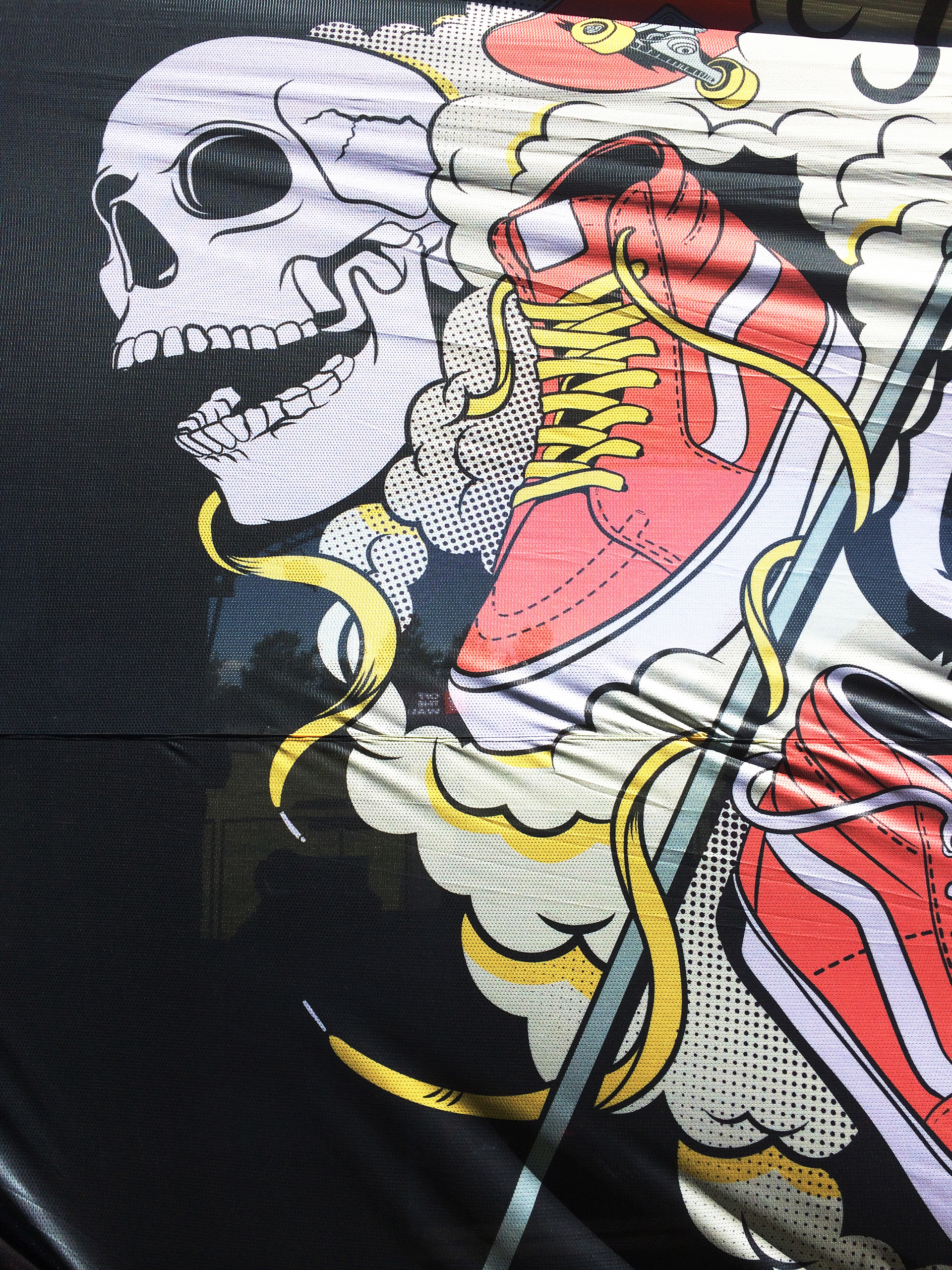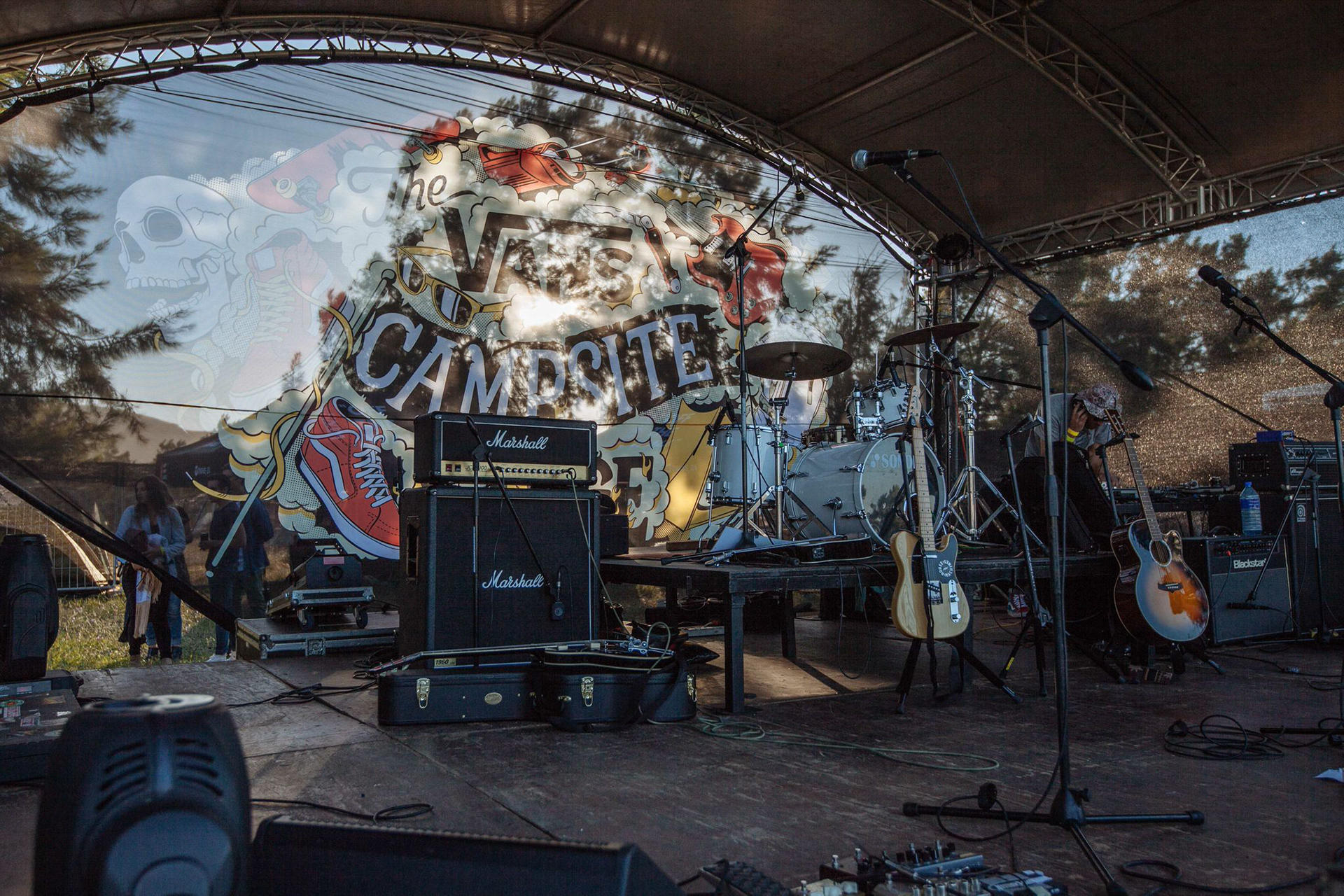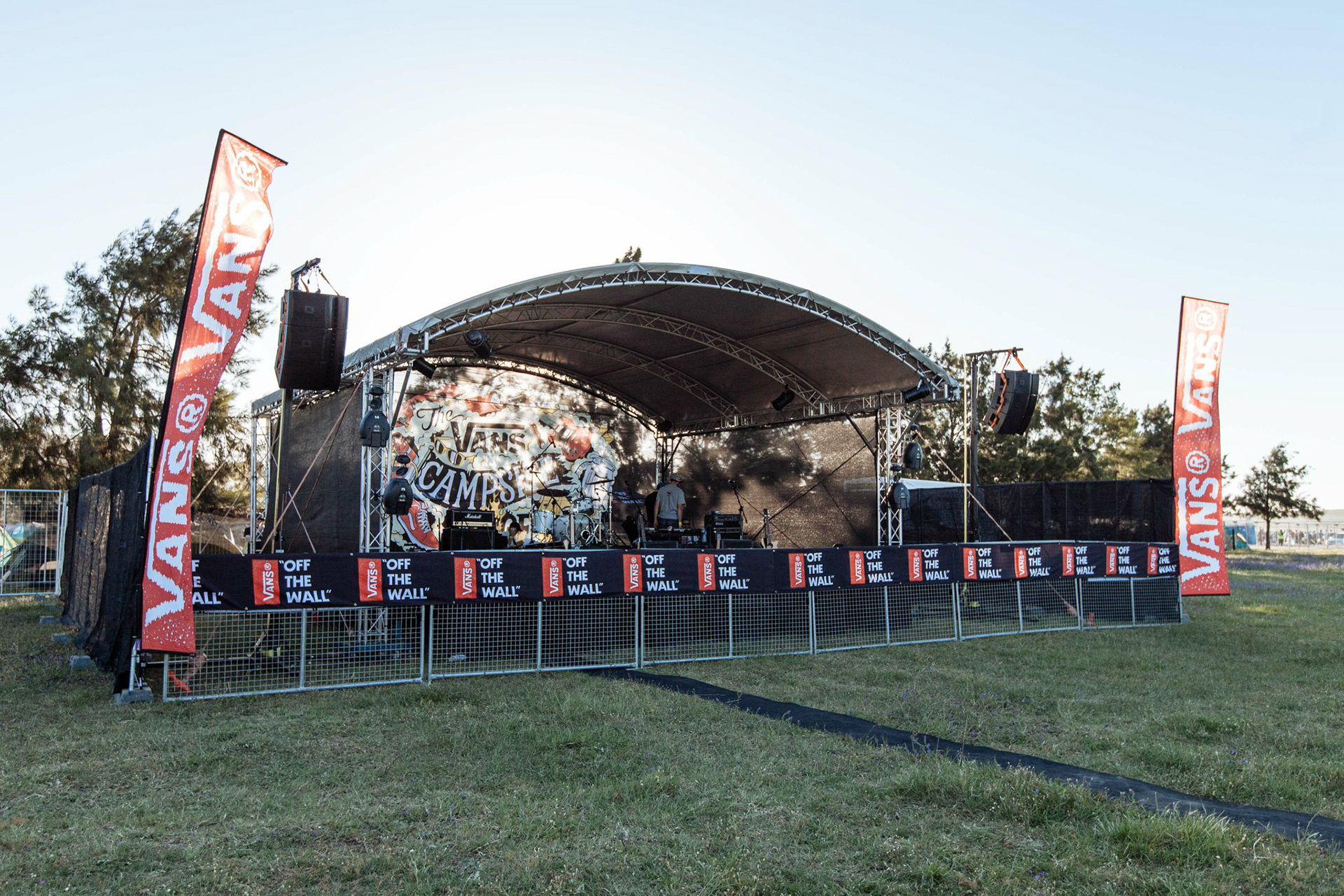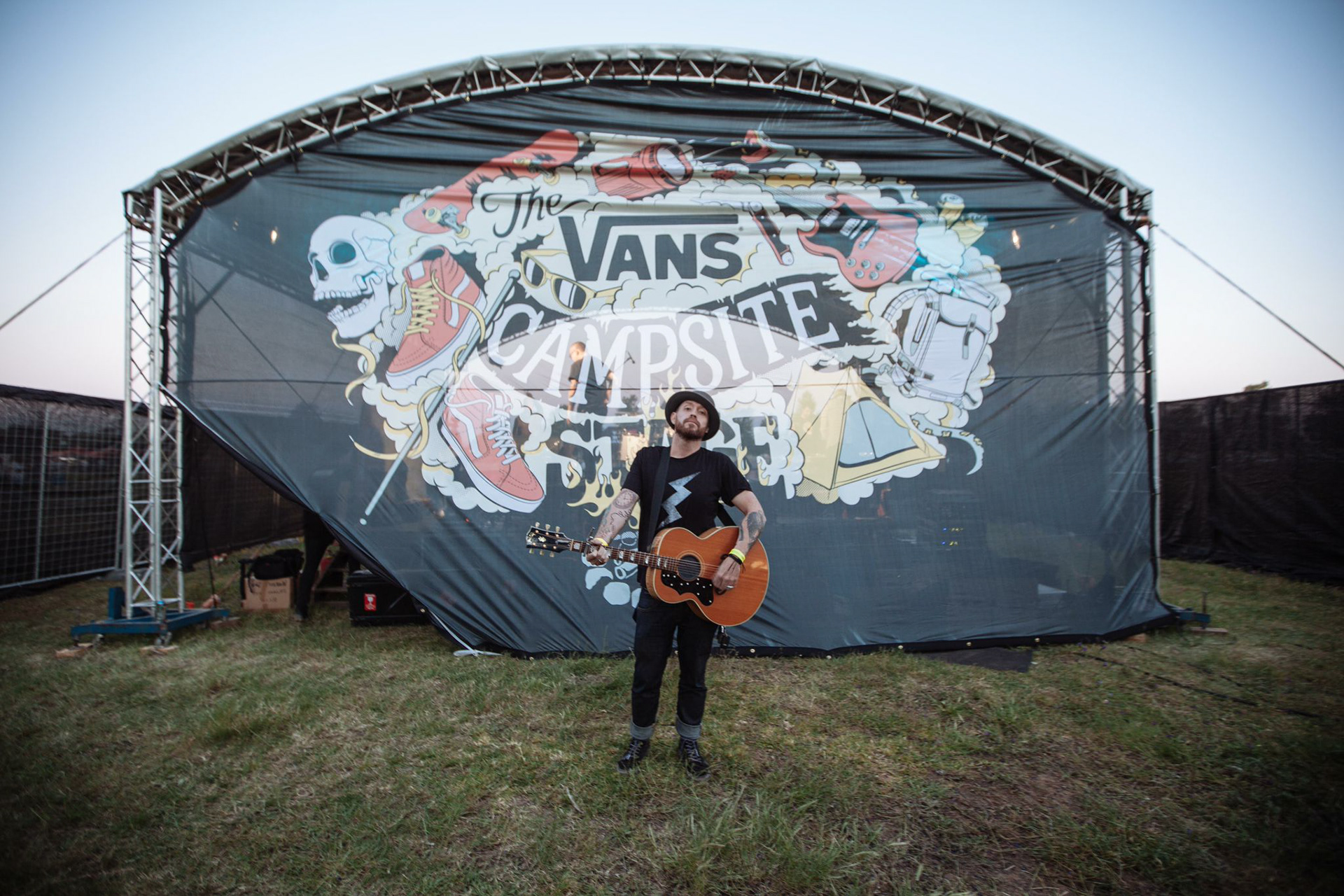 A Wheel of Fortune design for vans product give aways in the Vans tent all weekend at Rocking the Daisies.