Various Illustration Work
This project file is a on going collection of various smaller illustration projects from mid 2015 until present.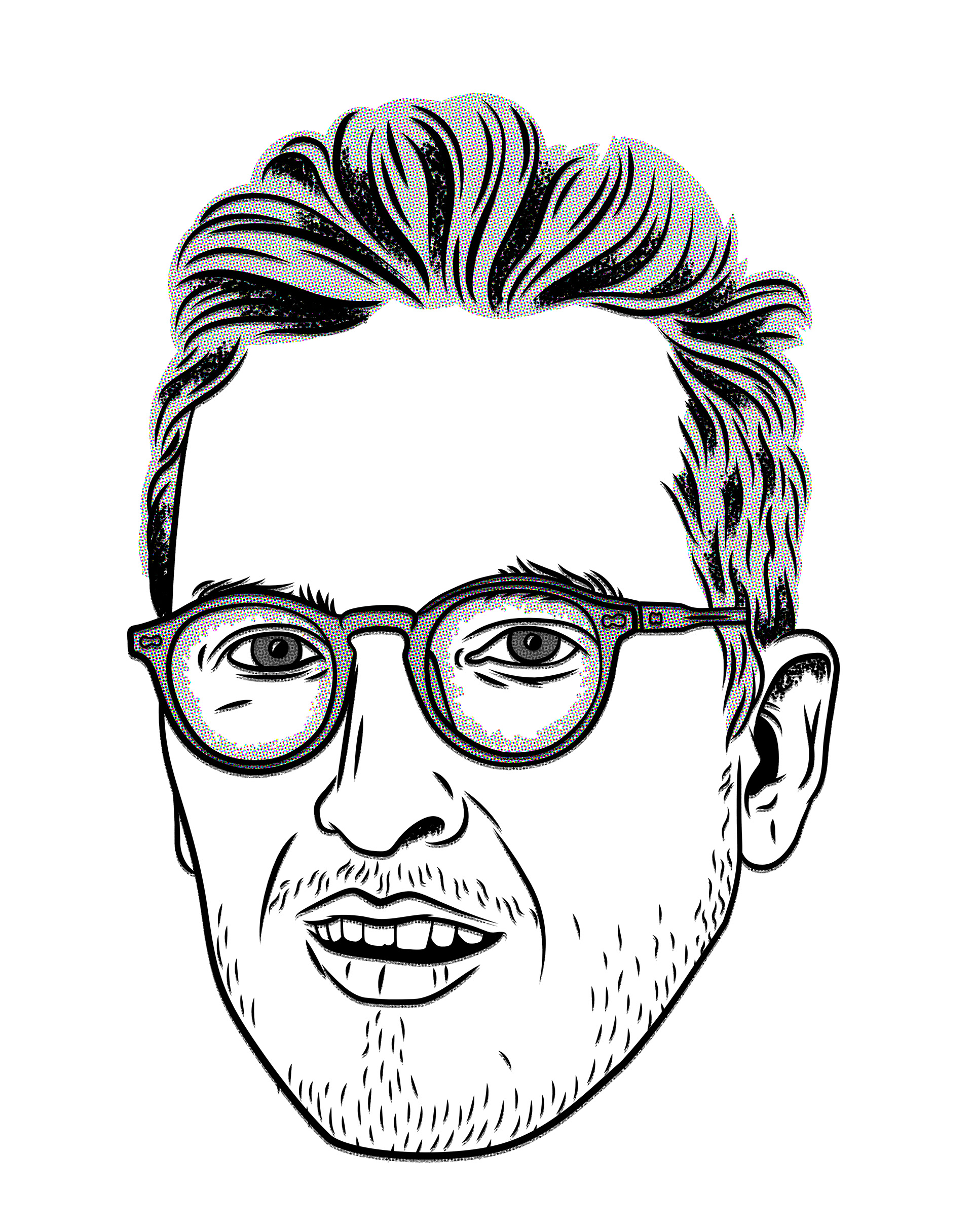 Social commentary illustration about the #zumamustfall marches in South Africa.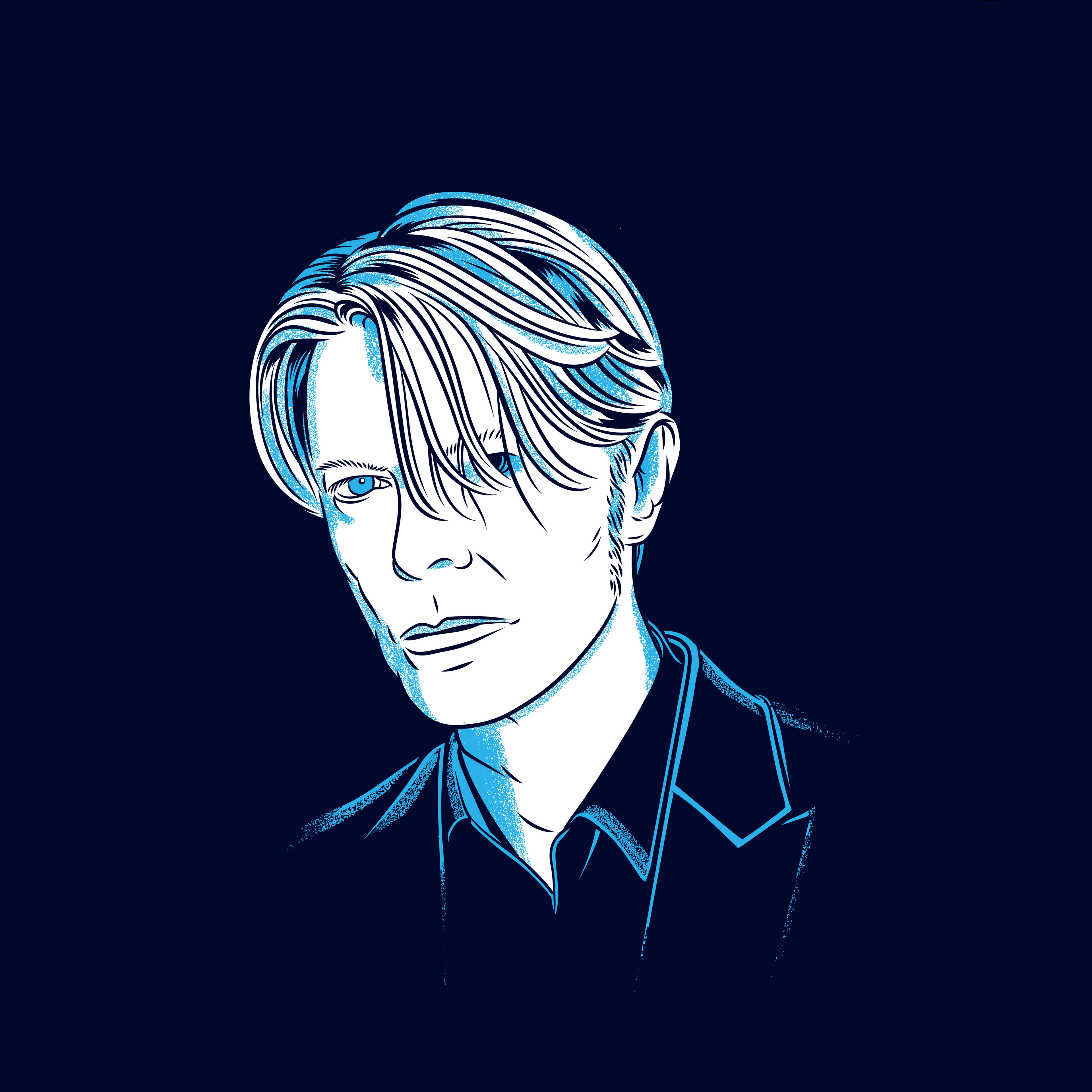 R.I.P David Bowie portrait.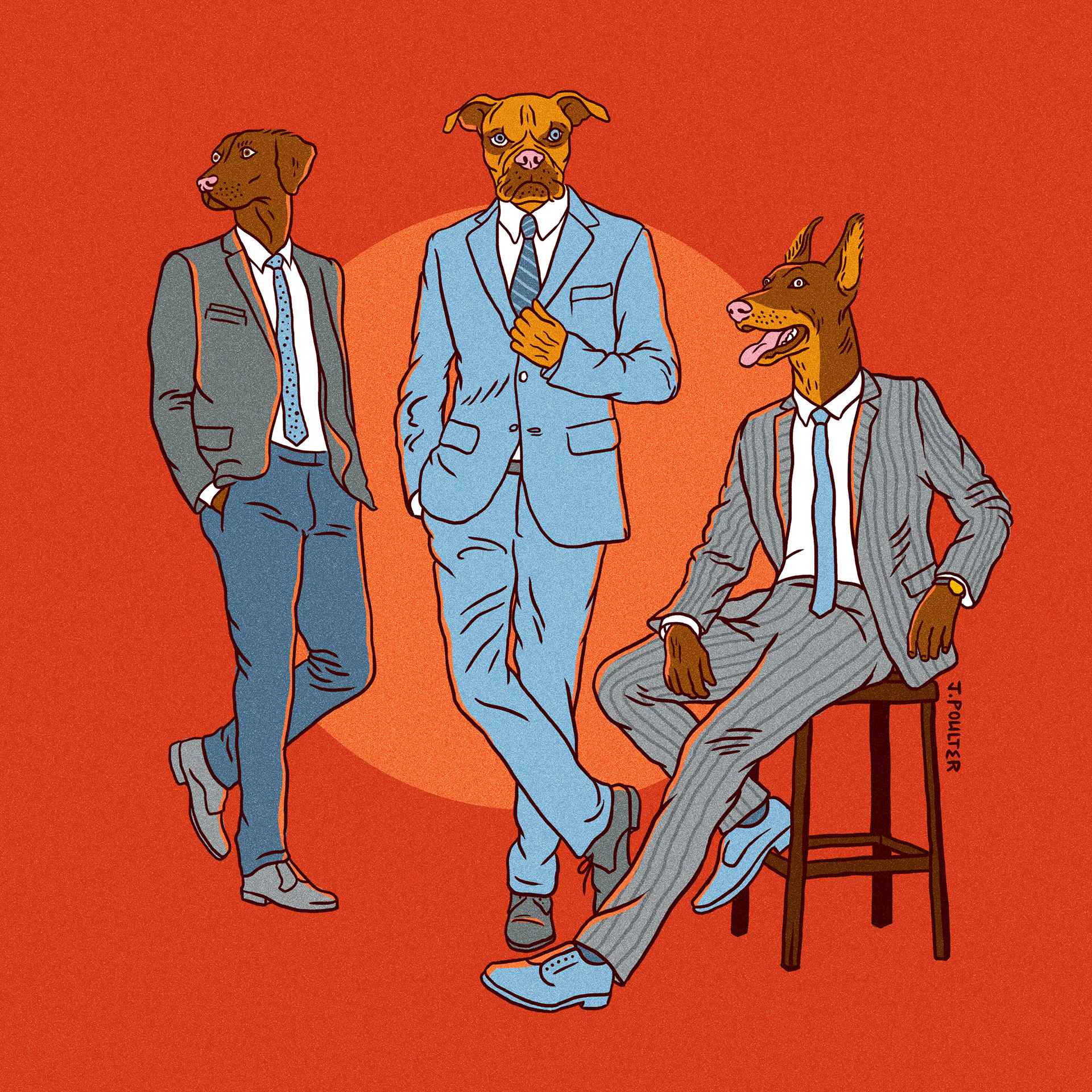 Trends illustration for Between 10 and 5.
Illustration of Nasser Al Attiyah.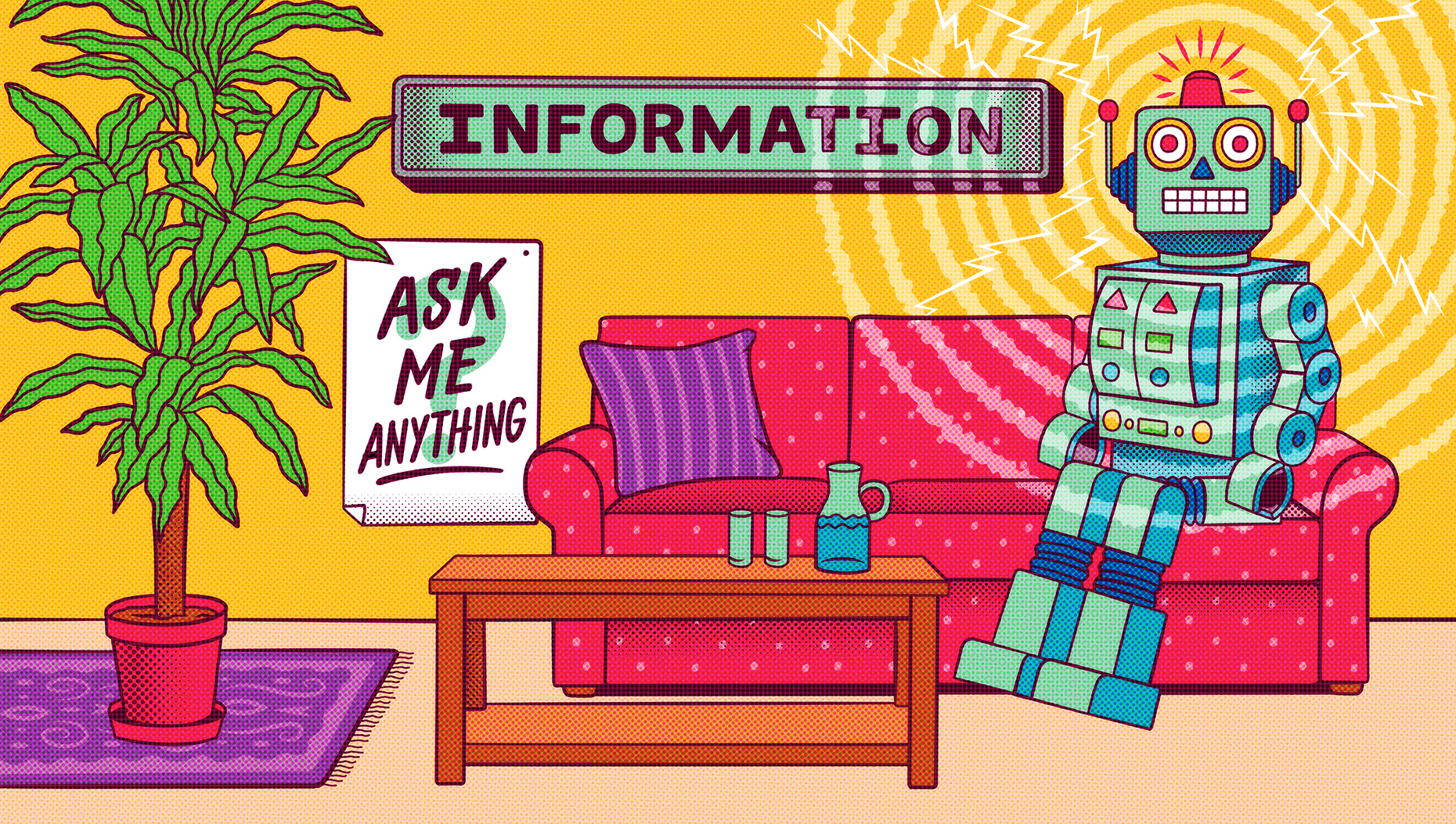 Chat Bots Illustration for Adweek.
Self initiated Trump themed halloween poster.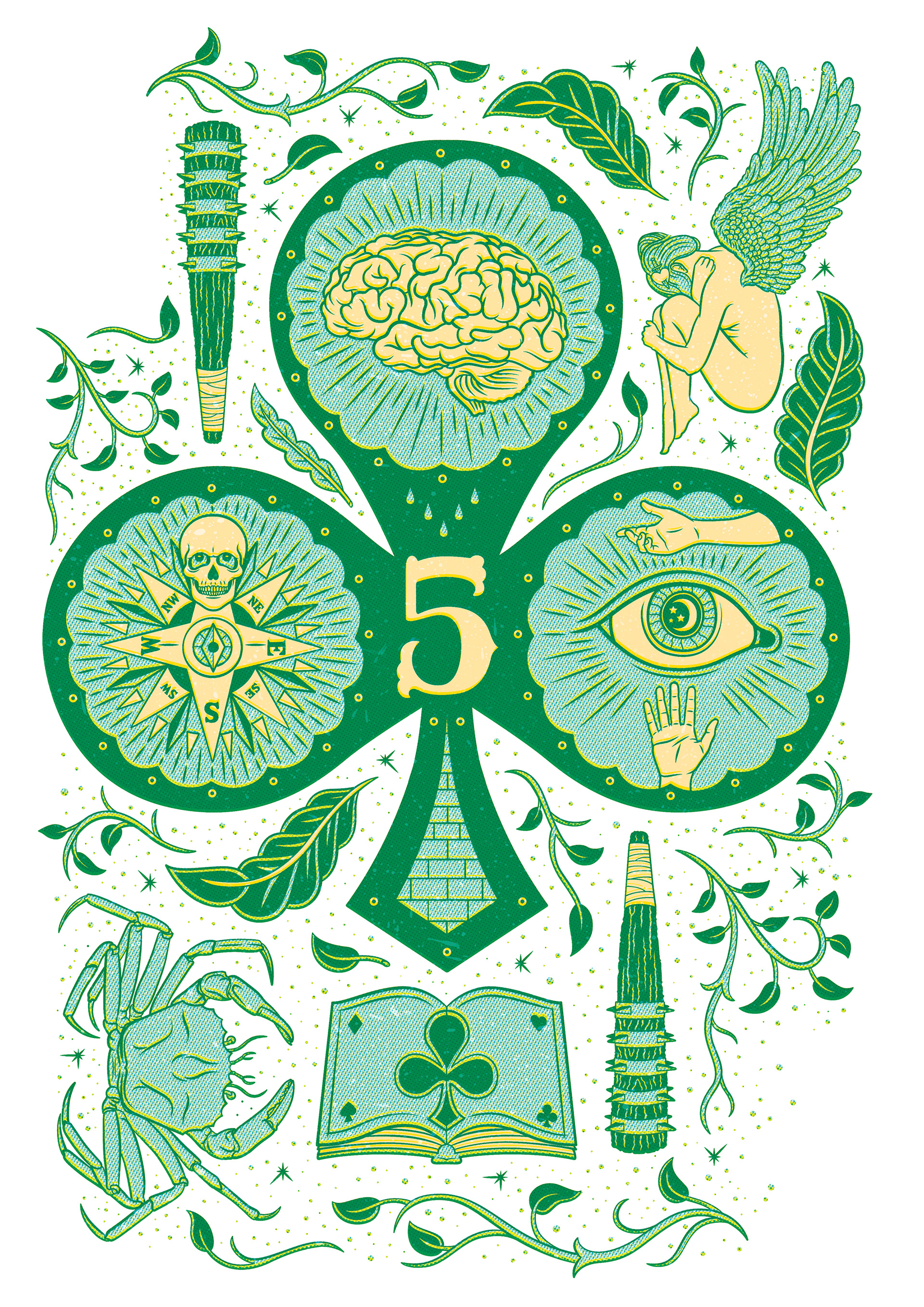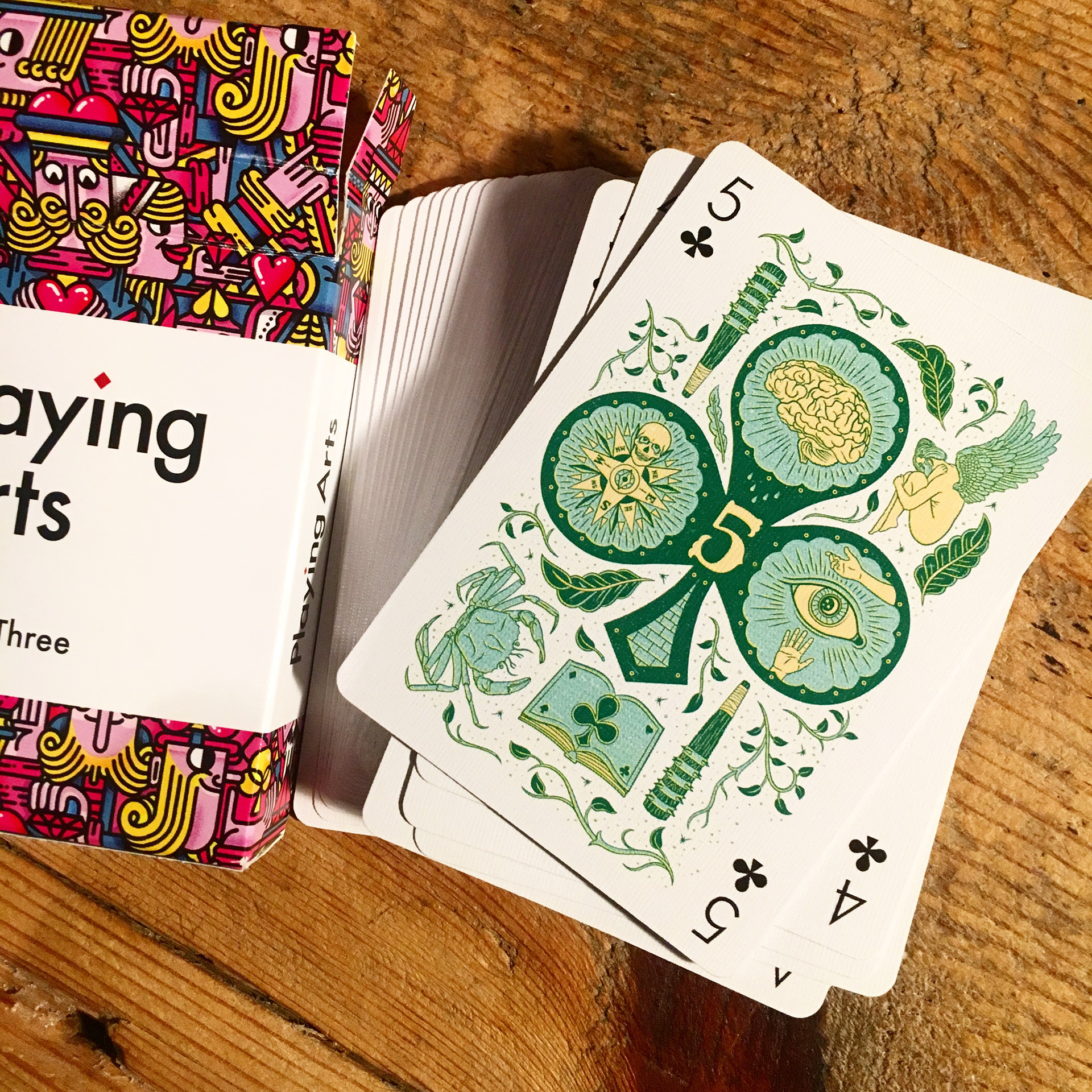 5 of Clubs card illustration for Playing Card Arts.