Various Typographic Work
This is an on going collection of typographic work from various projects. All the lettering is drawn by me, no fonts are used.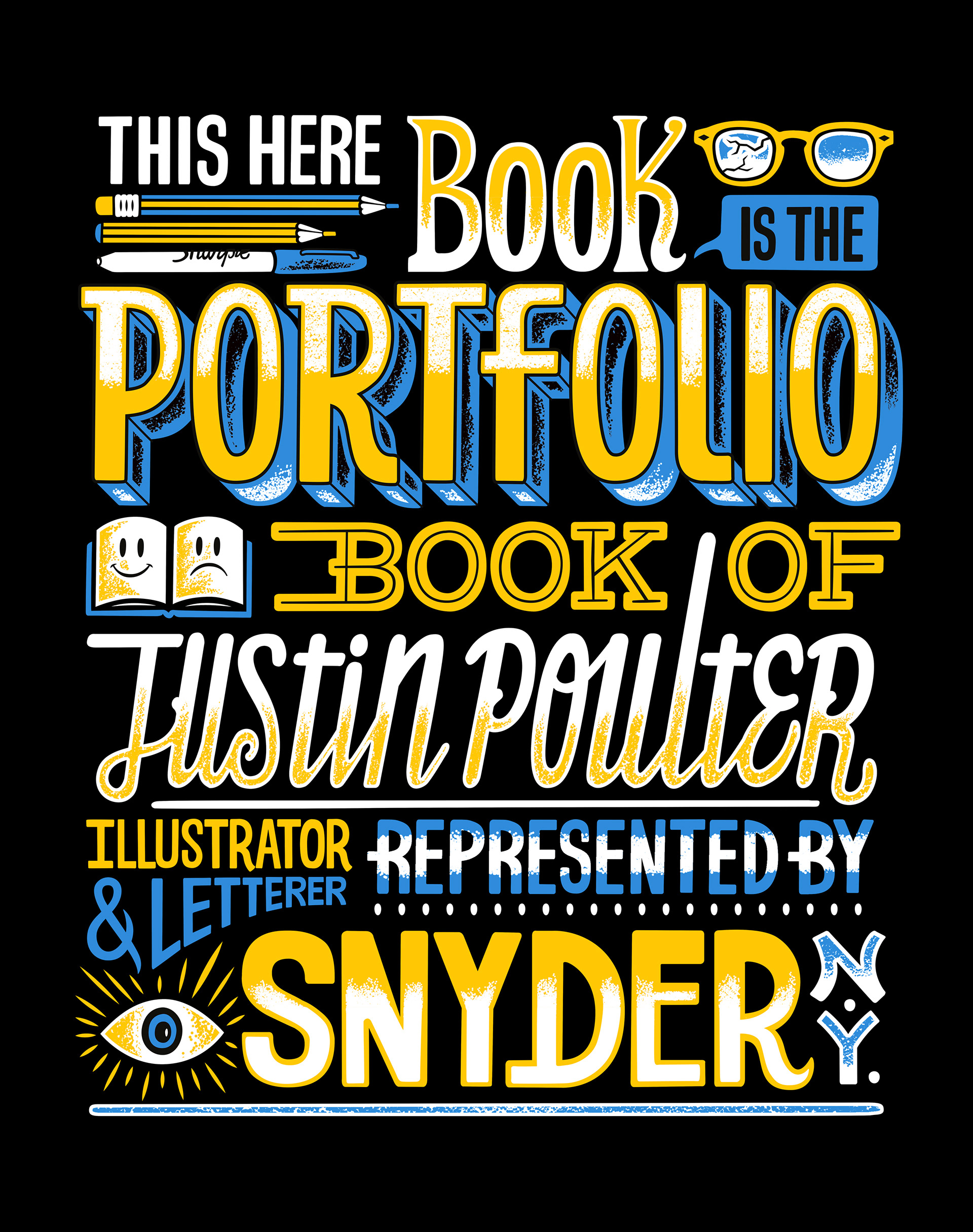 Portfolio book cover for my agents, Snyder New York.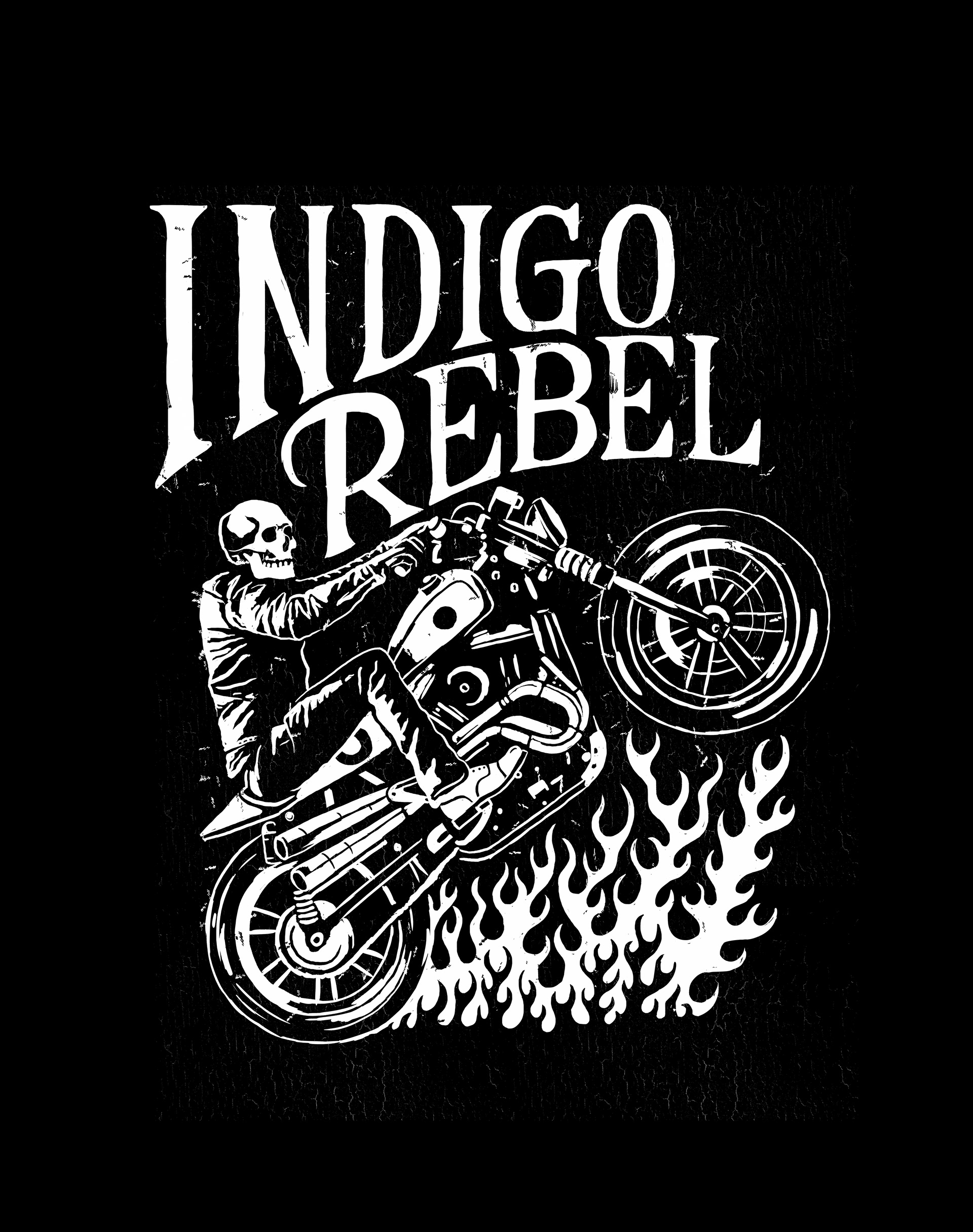 T-Shirt Graphic for the guys at Indigo Rebel.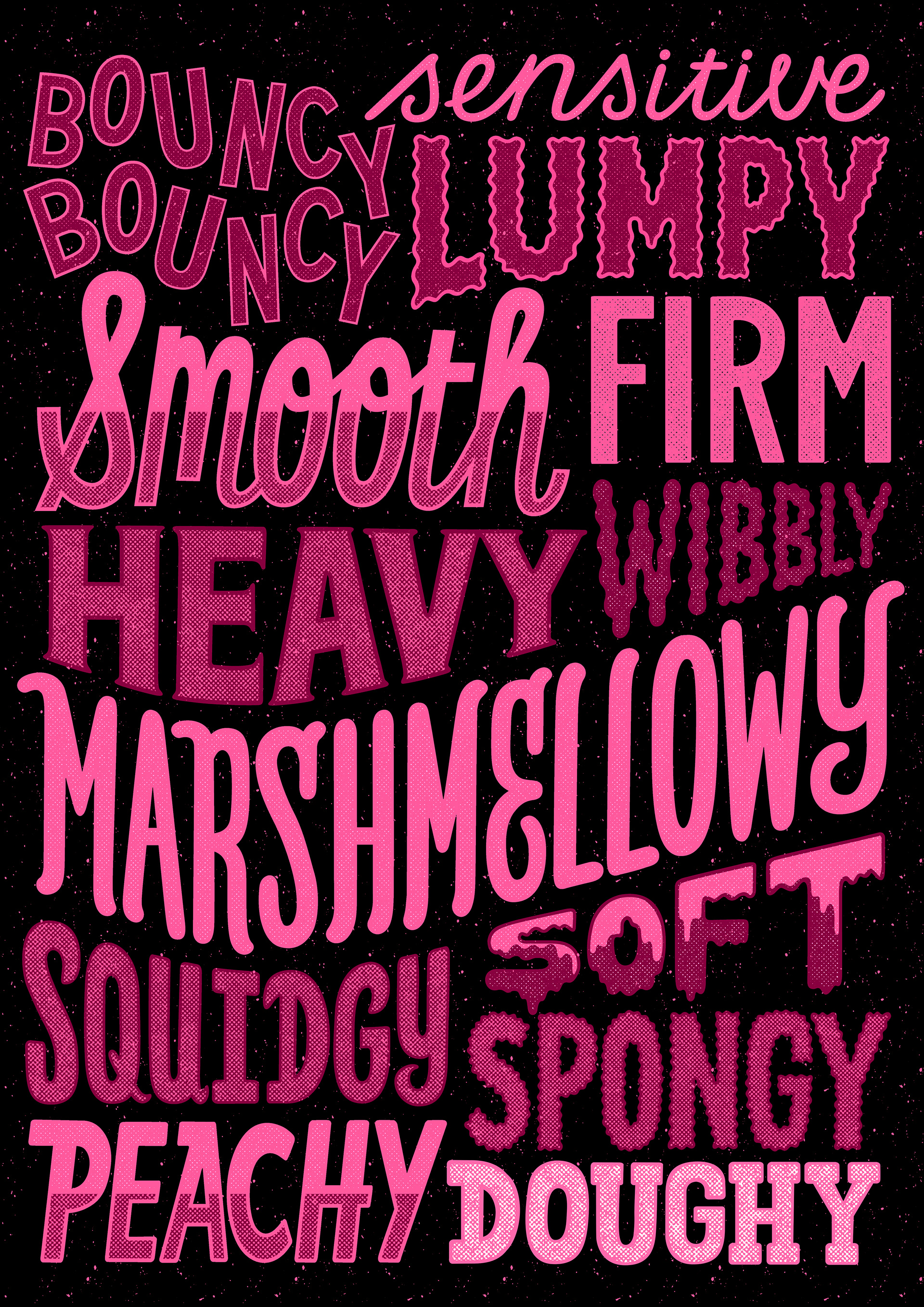 Poster for an exhibition at Festifeel House of Vans London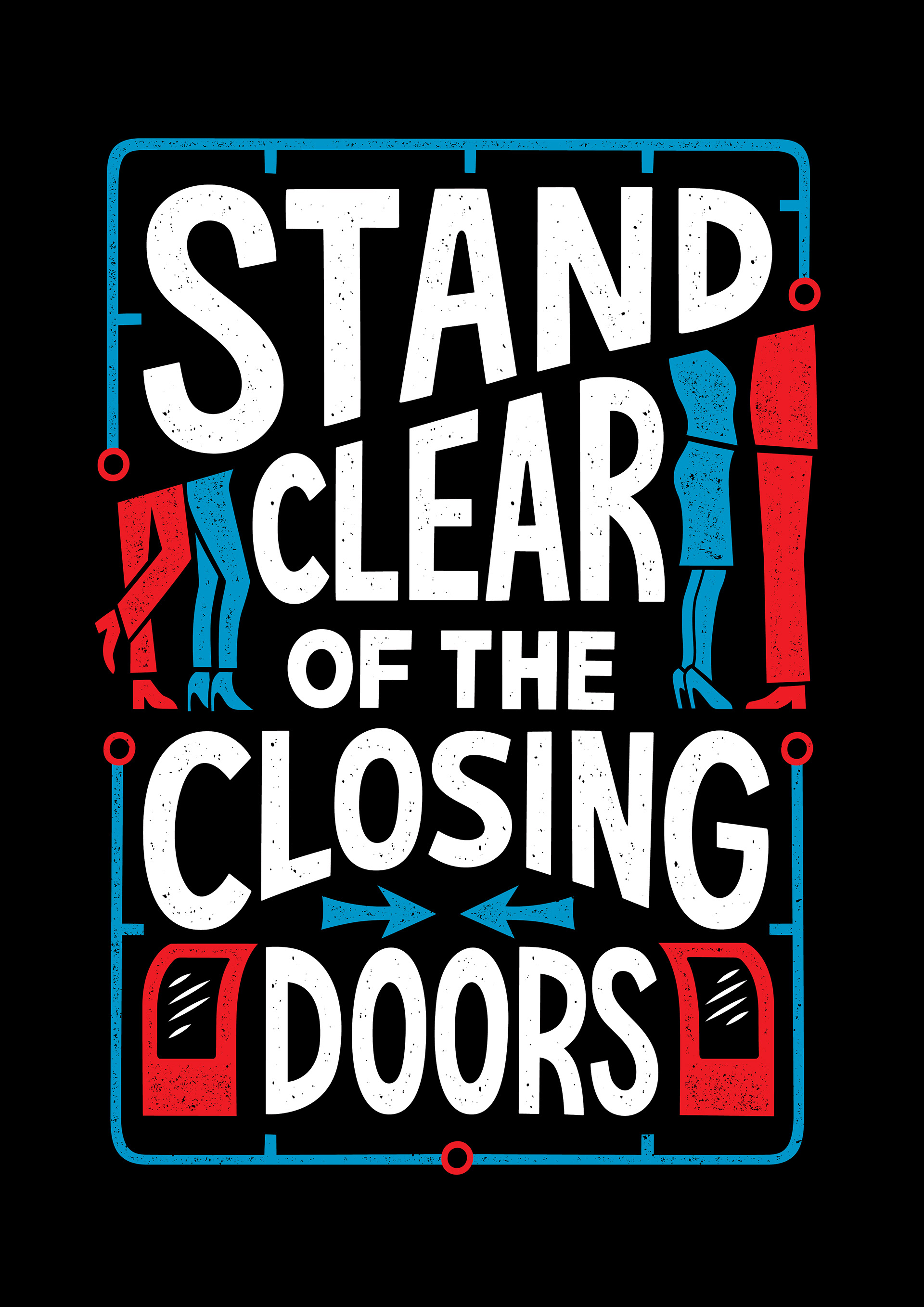 A self initiated typographic illustration for Transport for London.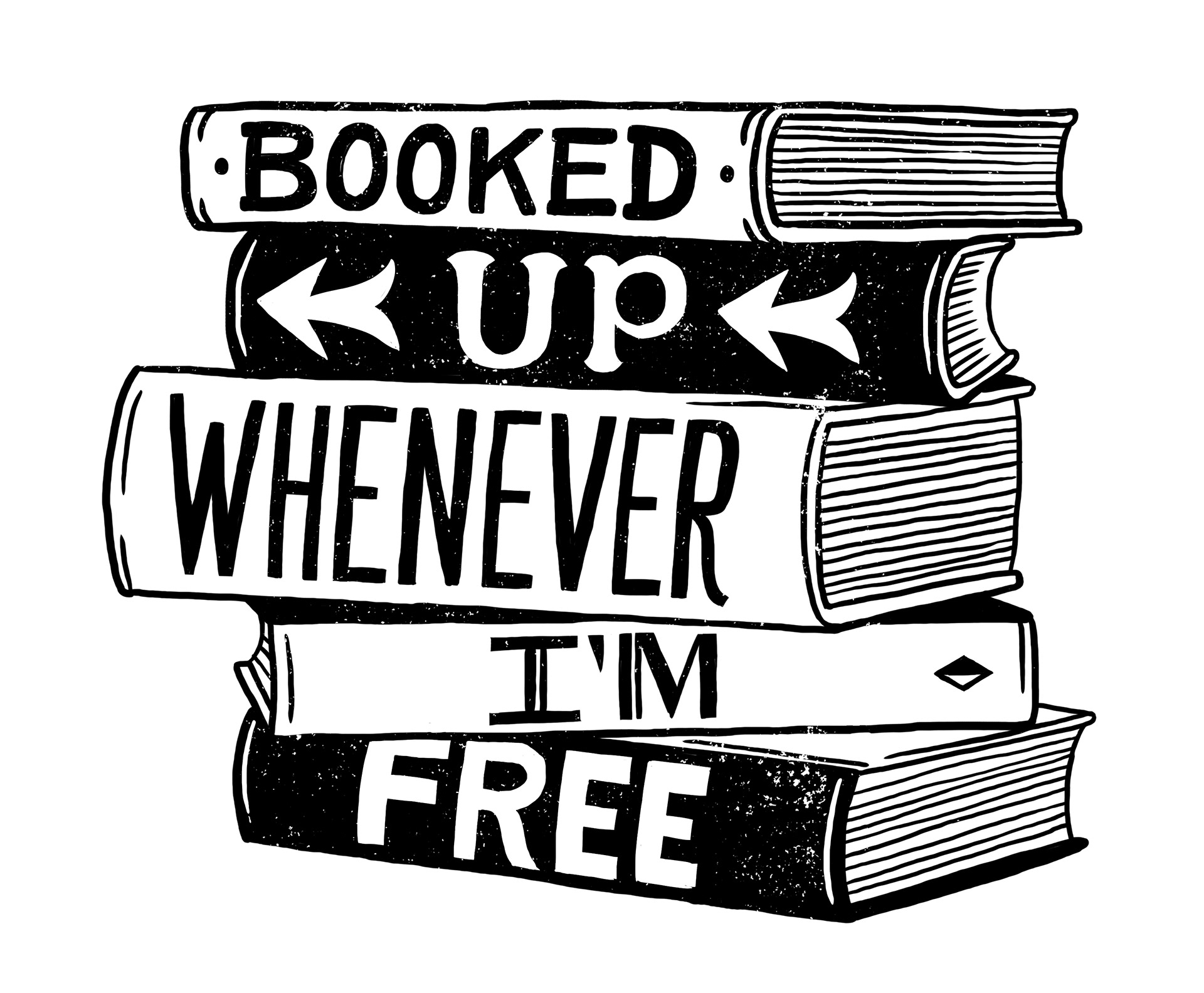 A self initiated typographic illustration.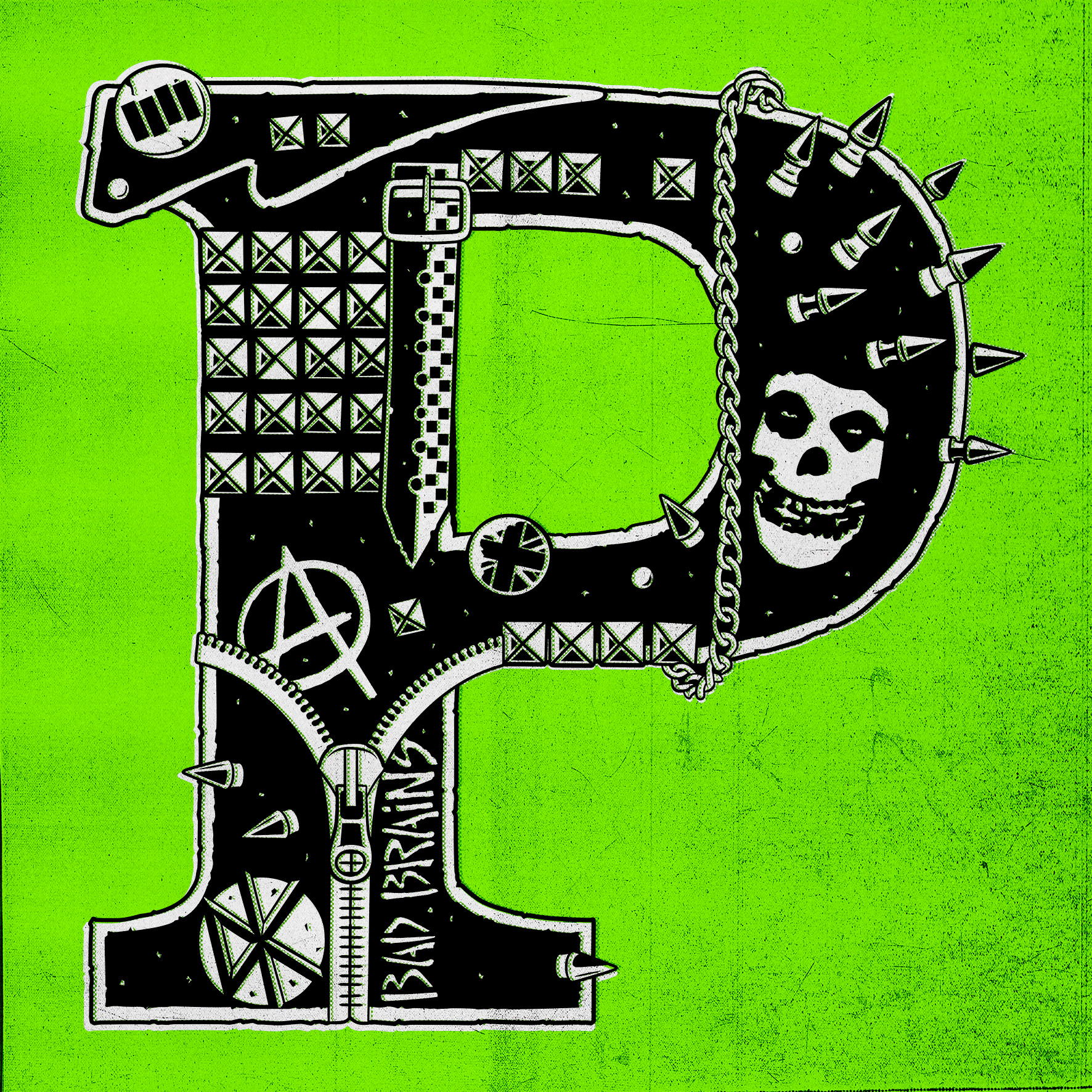 P is for Punk for the 36 Days of Type Project on Instagram.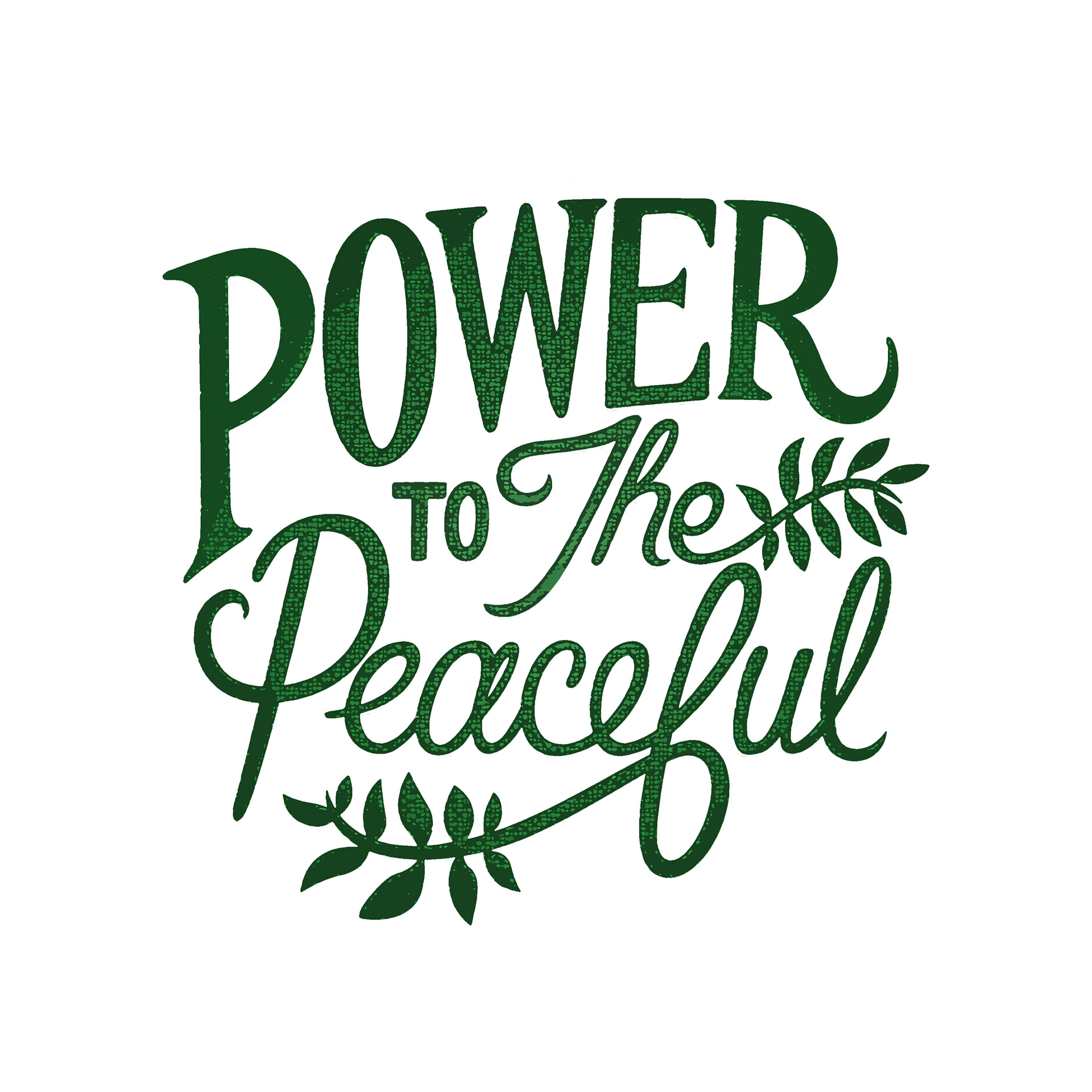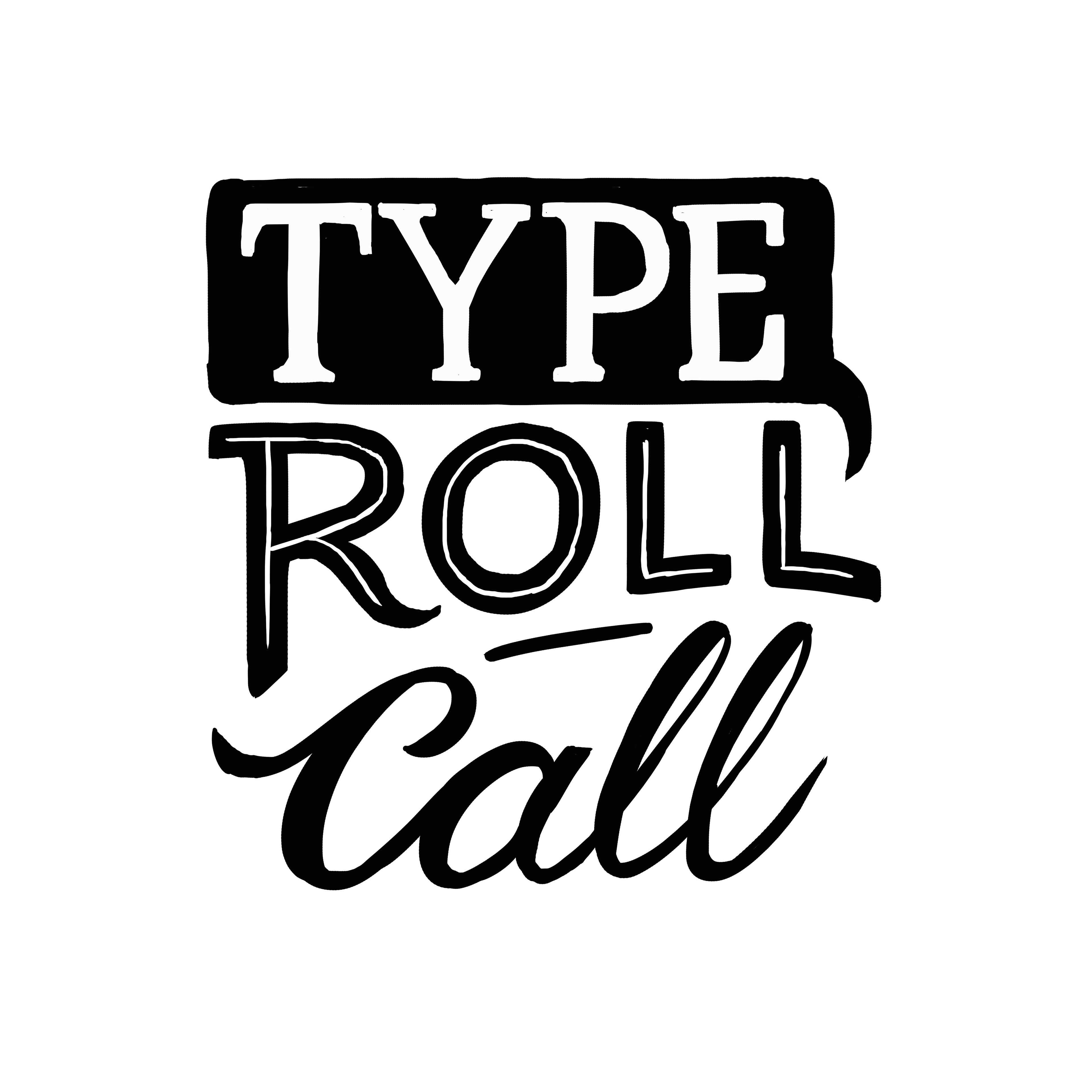 Type Roll Call was a project I did on Instagram in 2015.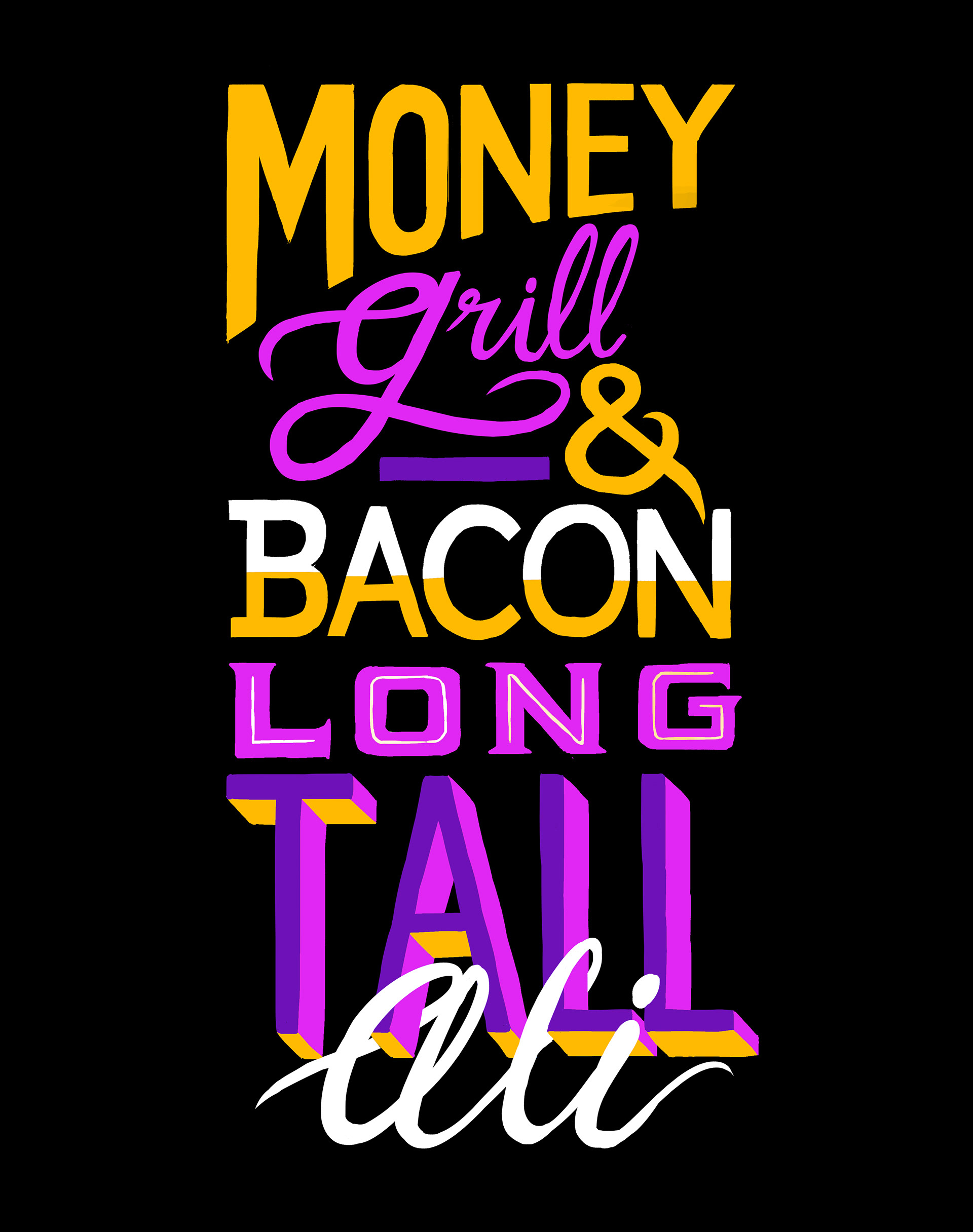 Two pieces from Type Roll Call combined.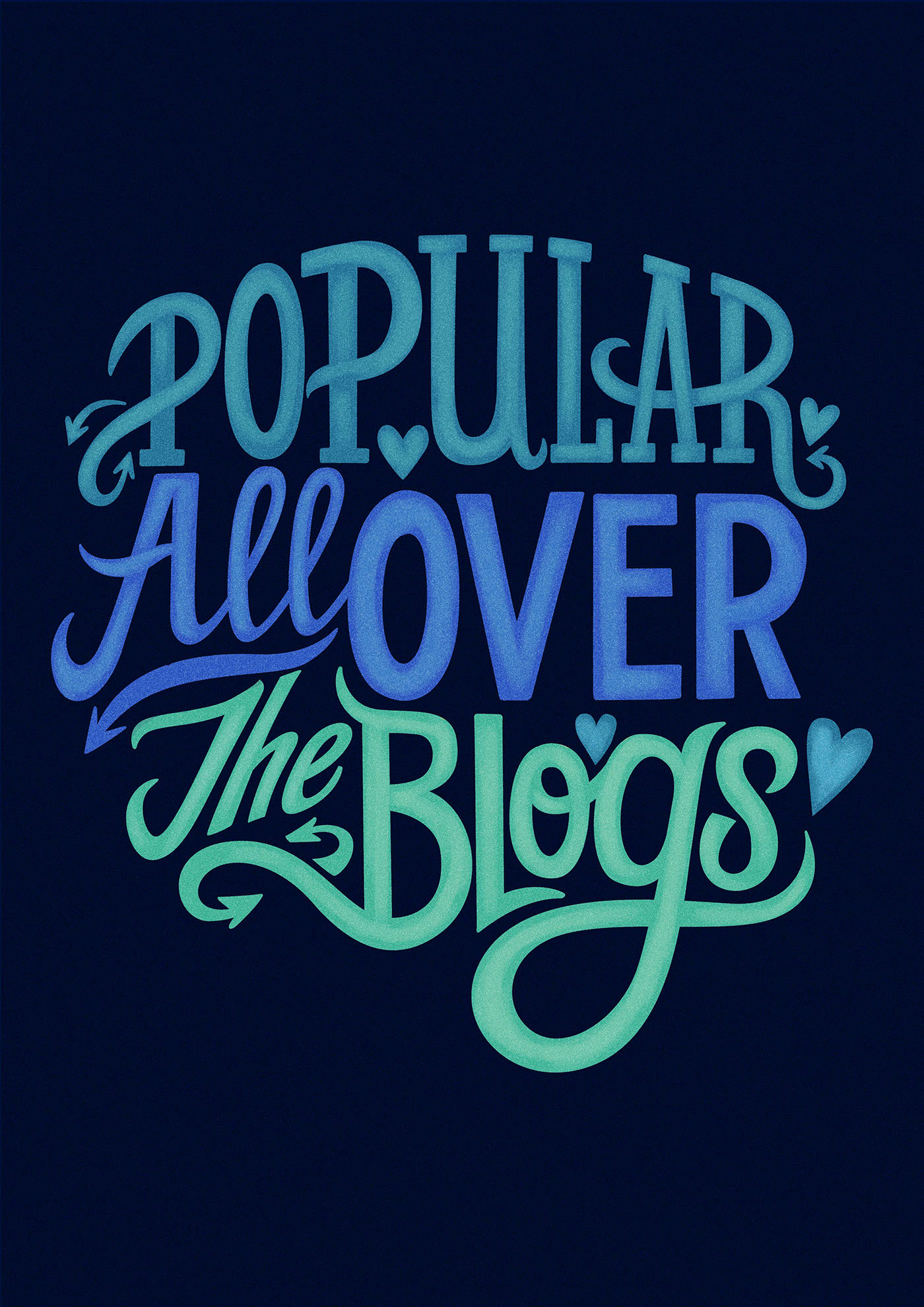 "Popular all over the blogs"
Custom lettering for the Rand Merchant Bank.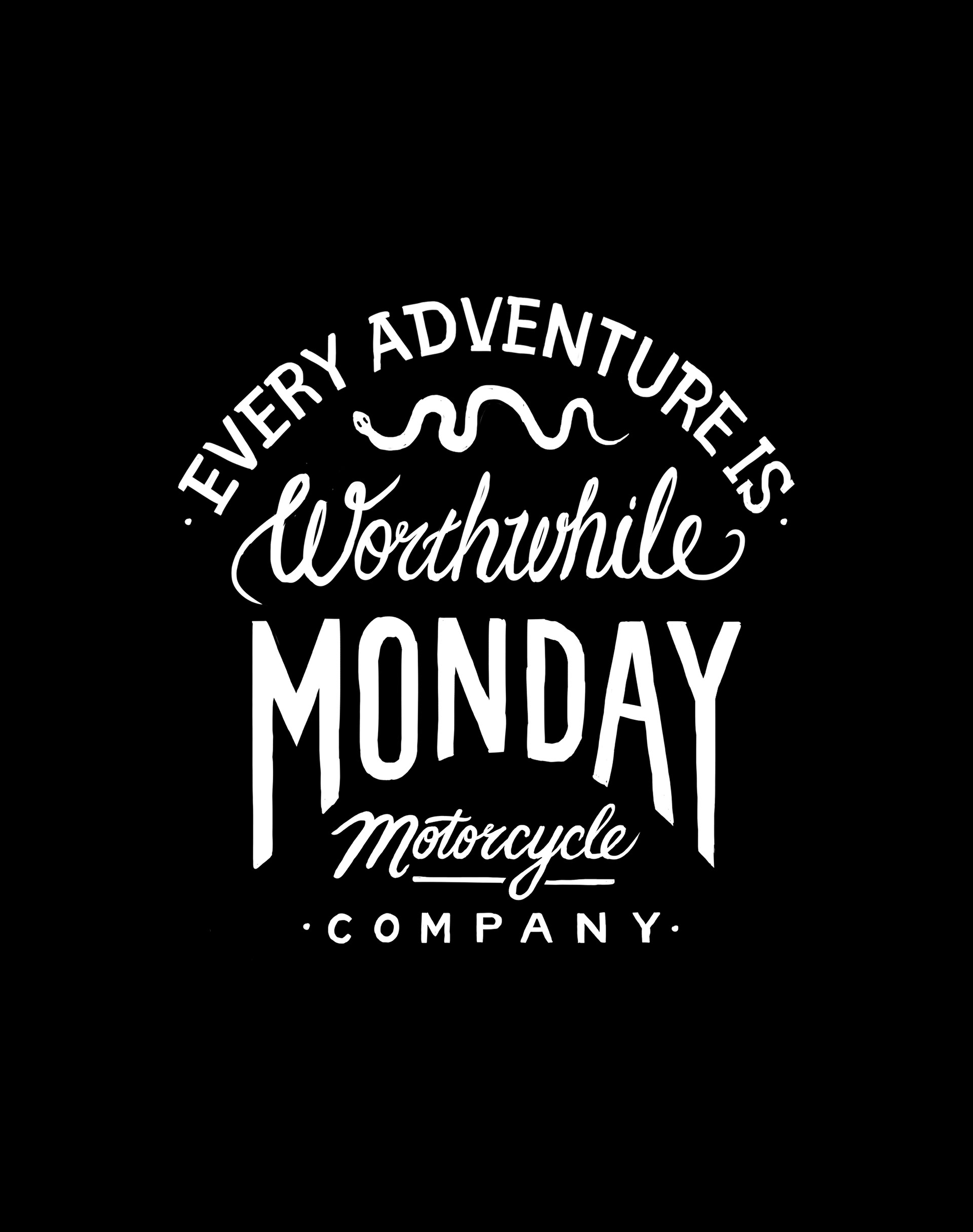 Logo design for Monday Mo Co.