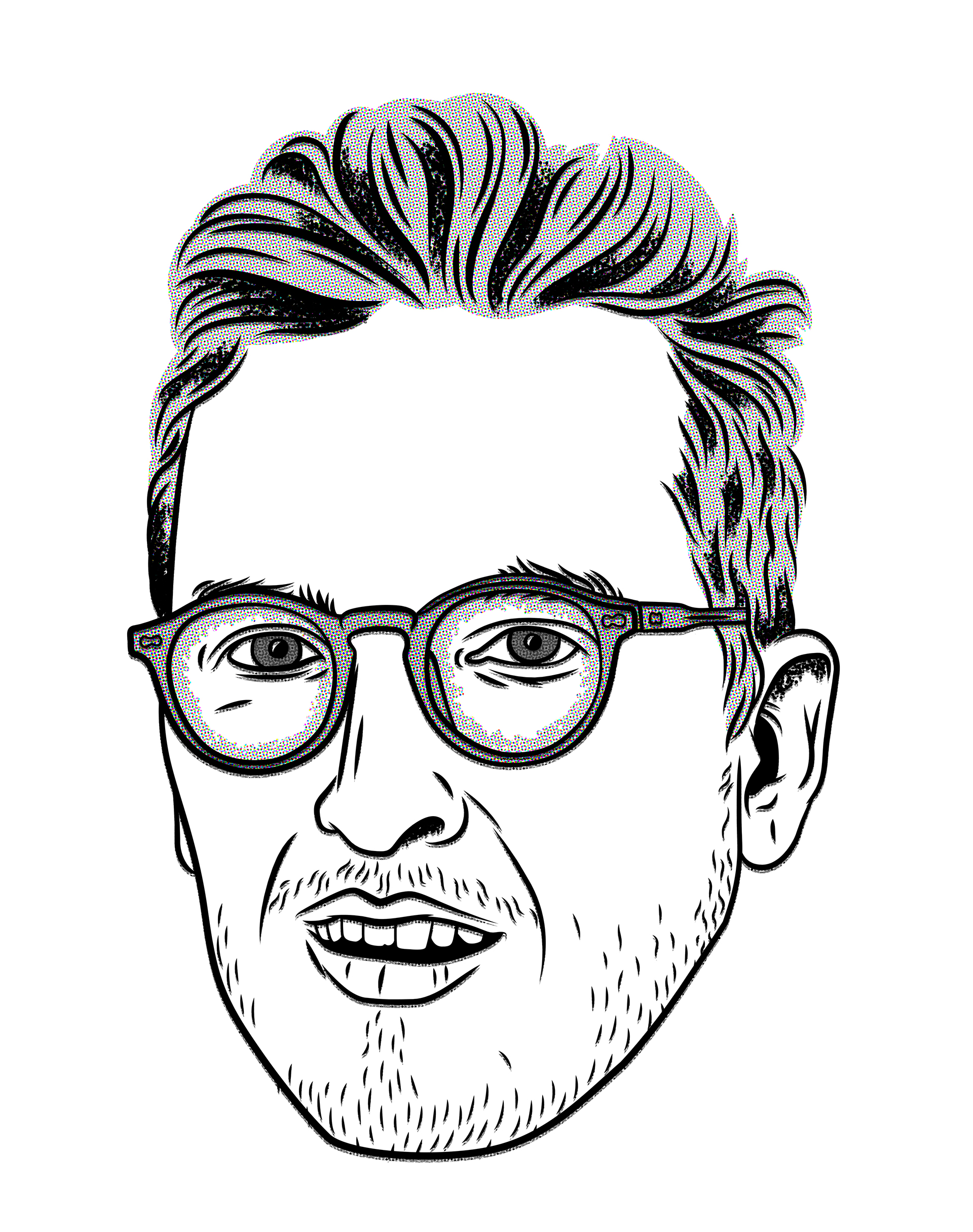 Justin Poulter is a commercial illustrator and lettering artist. Growing up in a village by the sea and completing his studies in Cape Town he landed his first job for an award-winning studio in London. After spending 3 years here he moved back to his homeland and headed up a studio in Cape Town.
In 2014 he went freelance where his style of illustration and lettering won him a number of international clients. In what might be the final move he recently came back to London where he now works out of his studio in Stoke Newington.
Clients include: National Geographic, Google, Vans, Hunters Dry, Nike, Coca Cola, Knorr Foods, Bacardi, Wieden and Kenndy, Delta Airlines, Red Bull, Nedbank, Bonnier Publishing, The Webby Awards and Men's Health.
Justin is represented by Snyder NY in the USA, Canada and Parts of South America and JSR Agency in the United Kingdom and Europe.