National Geographic Coloring Book
I was commissioned by National Geographic USA to create a 60 paged adult coloring book based on the theme and title Magnificent Oceans. This is the first adult coloring book Nat Geo have produced and is available online and in stores world wide.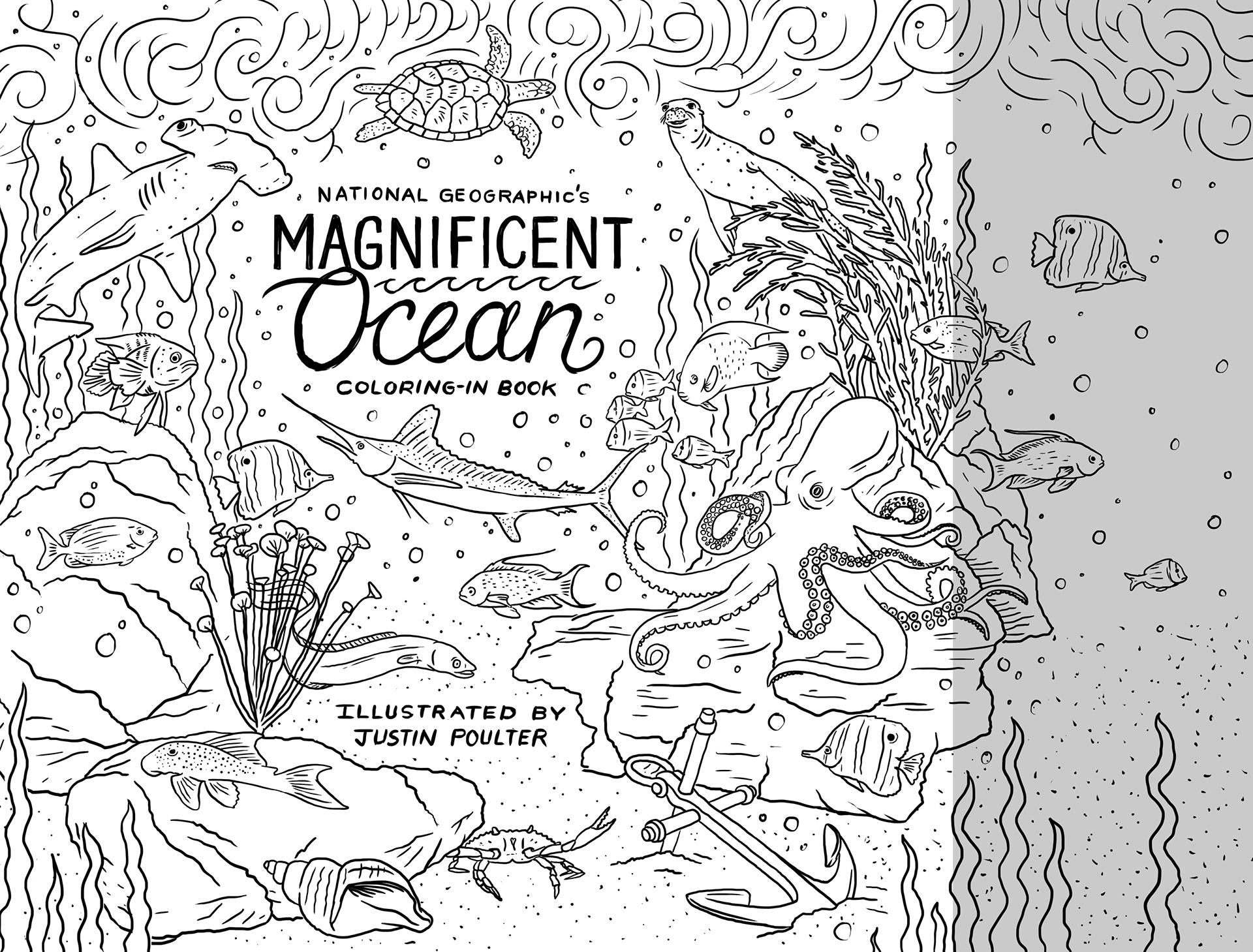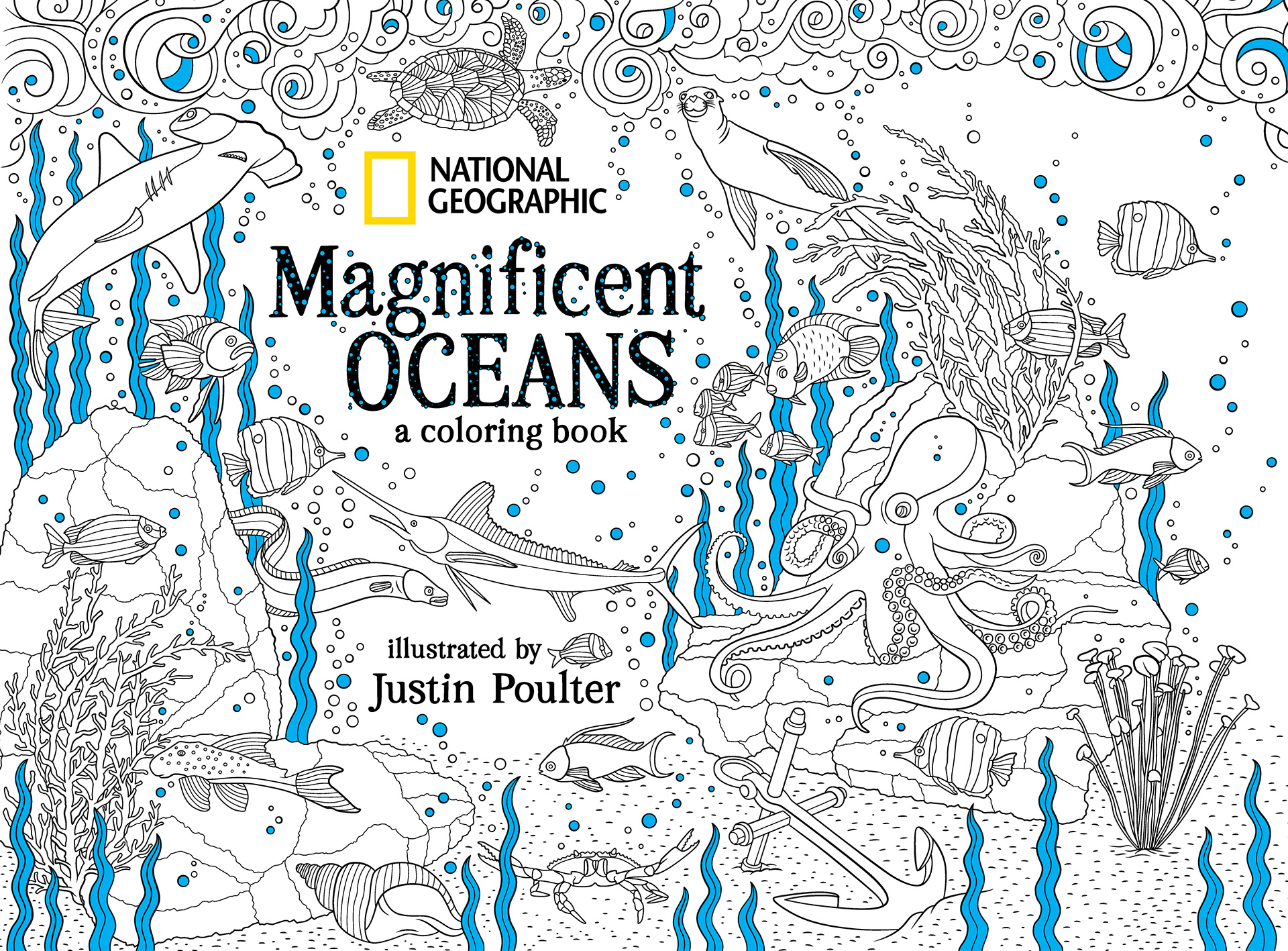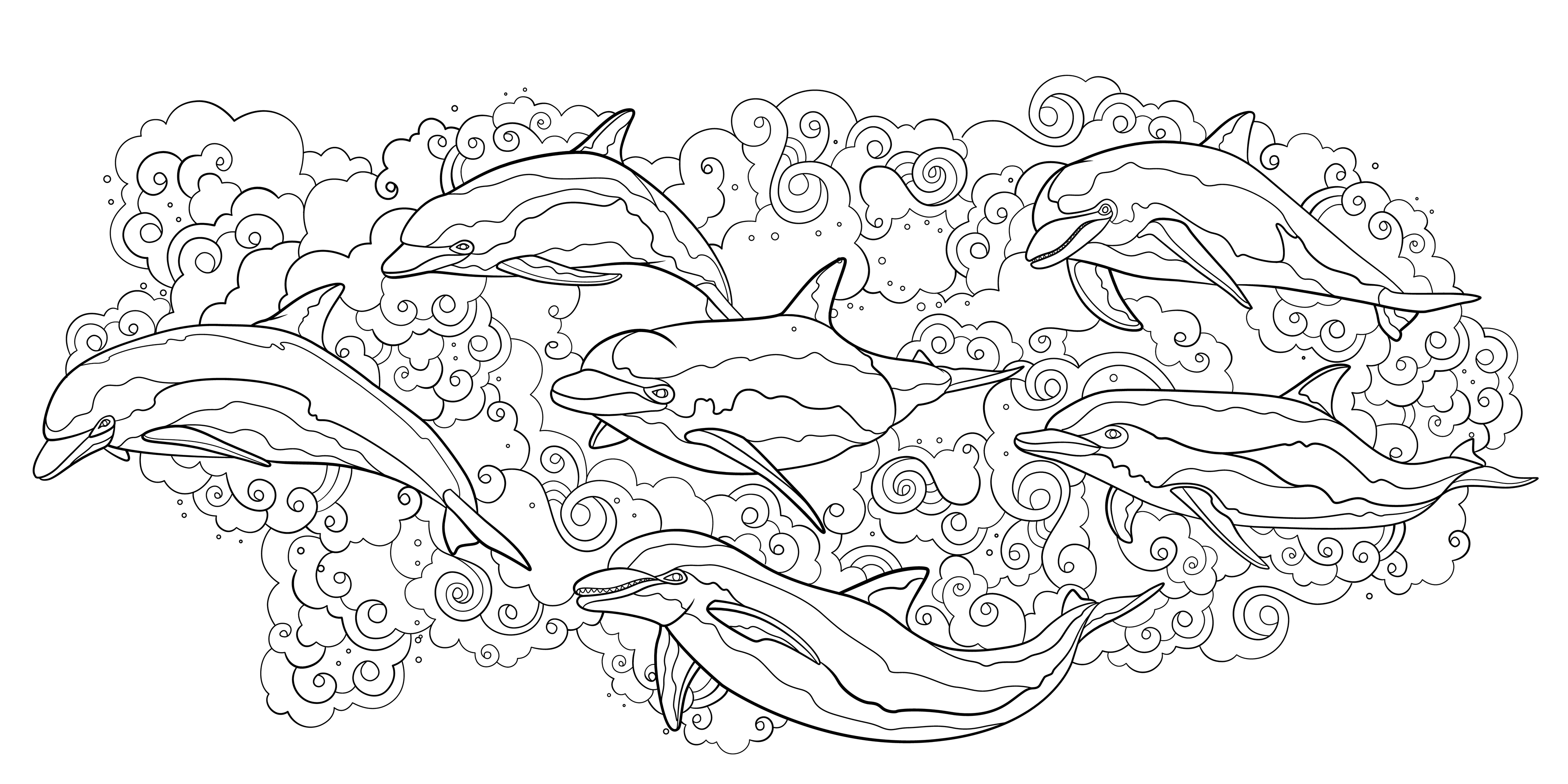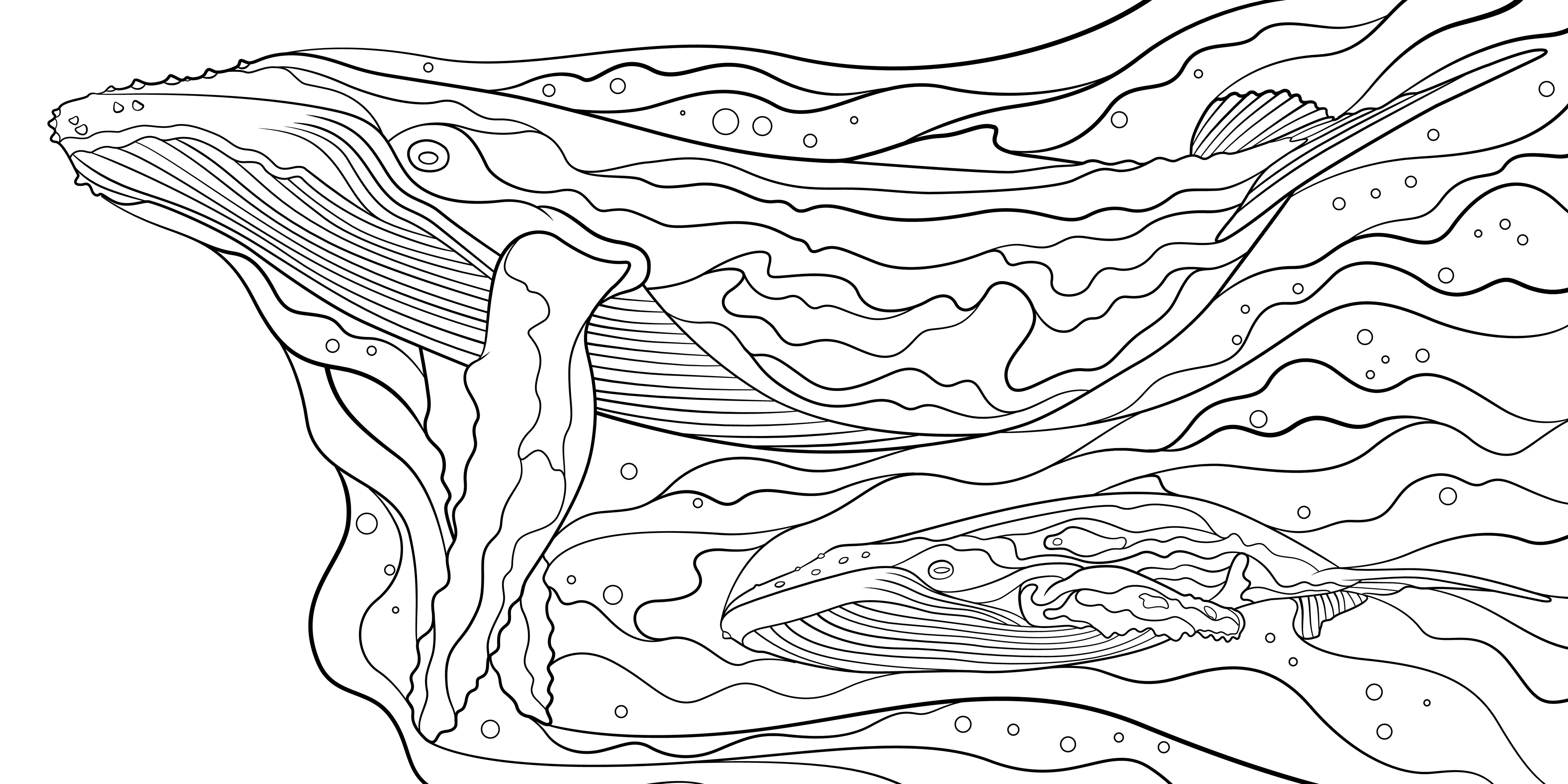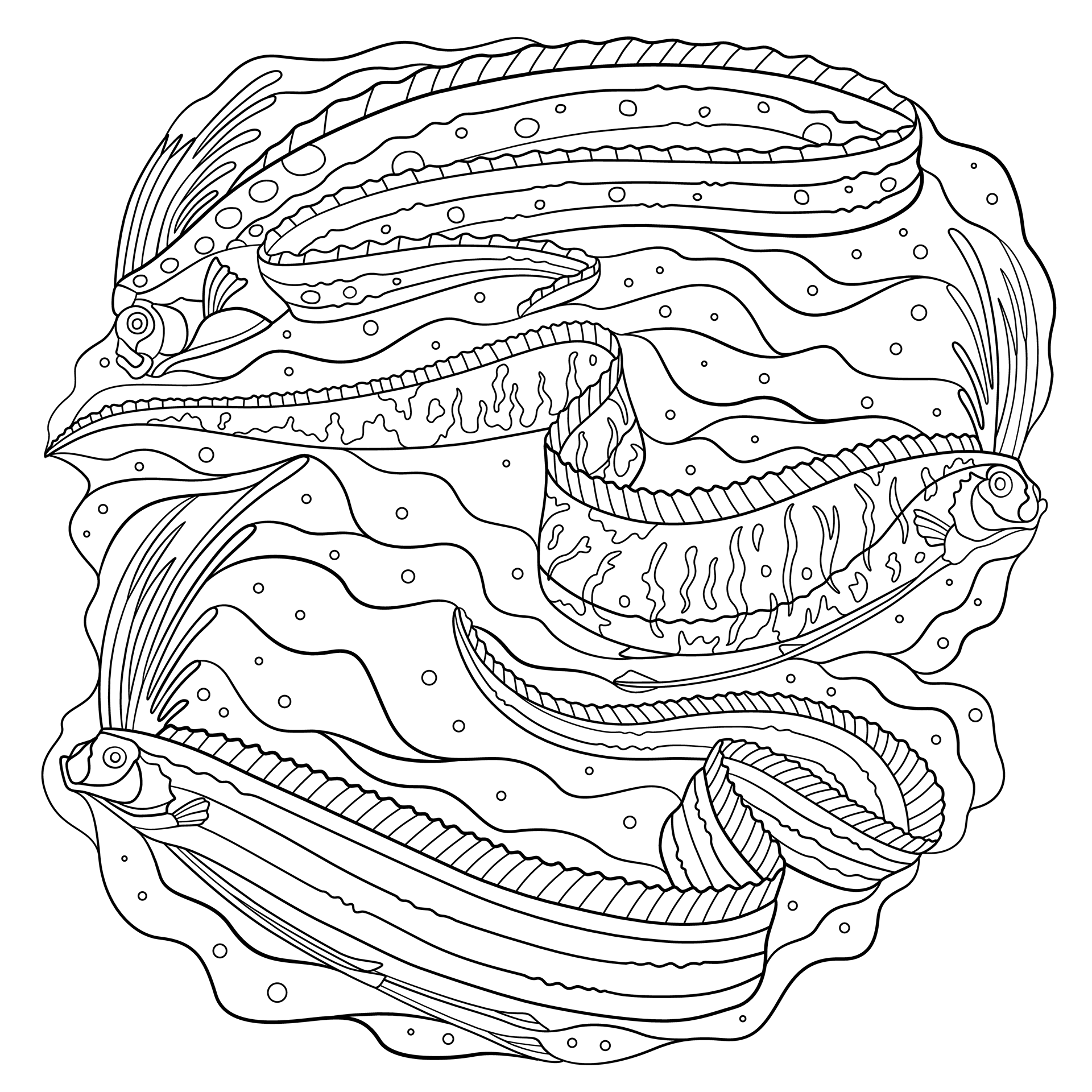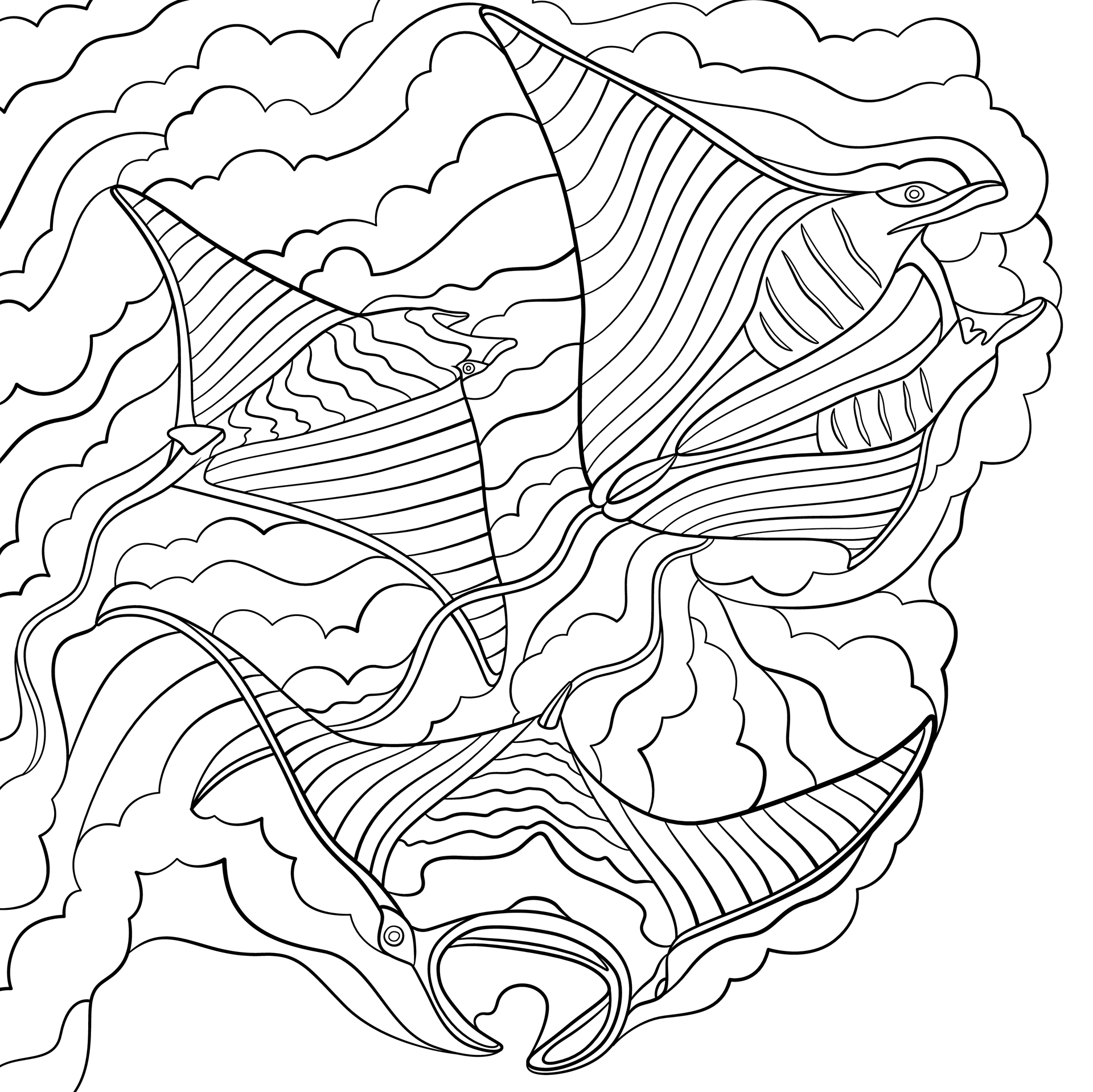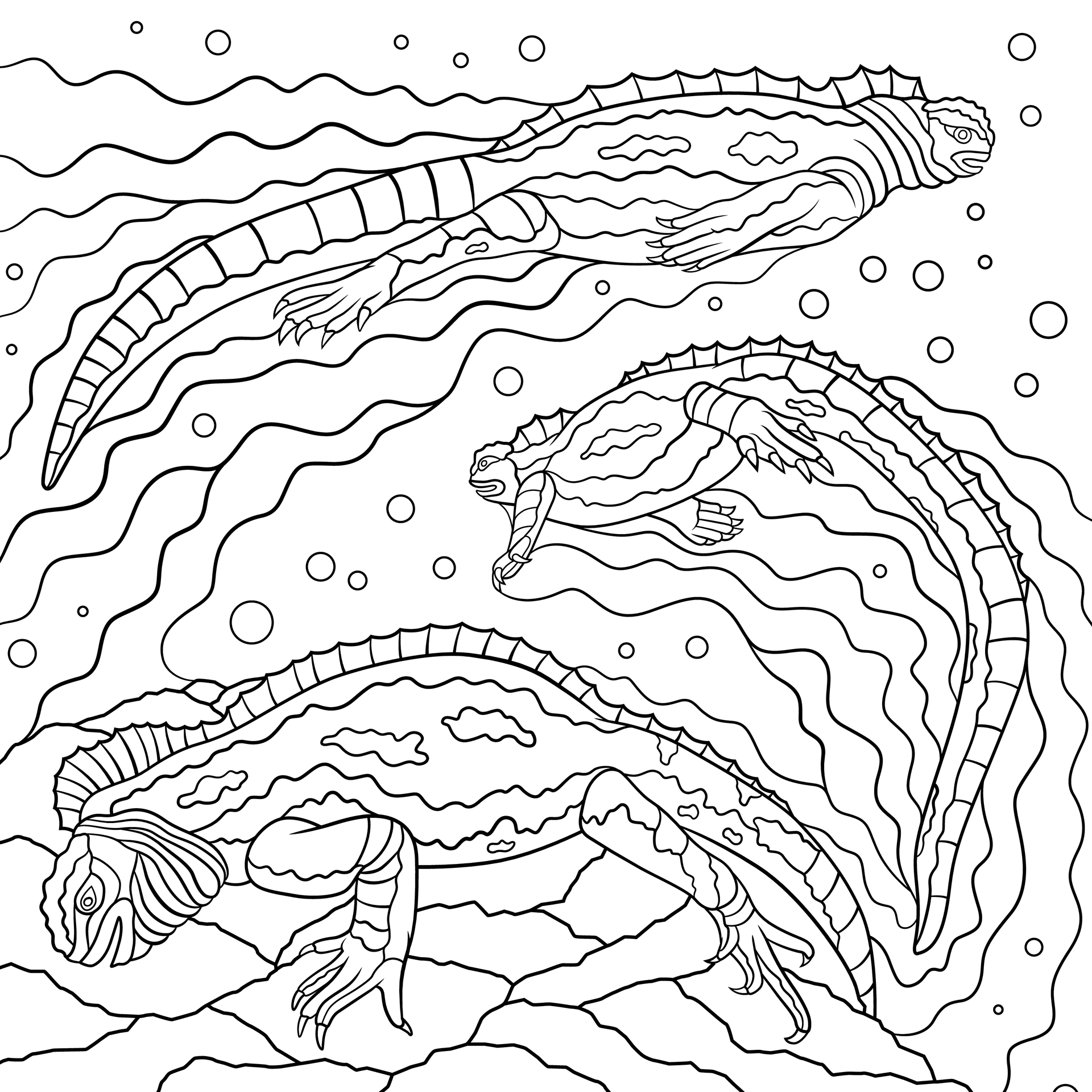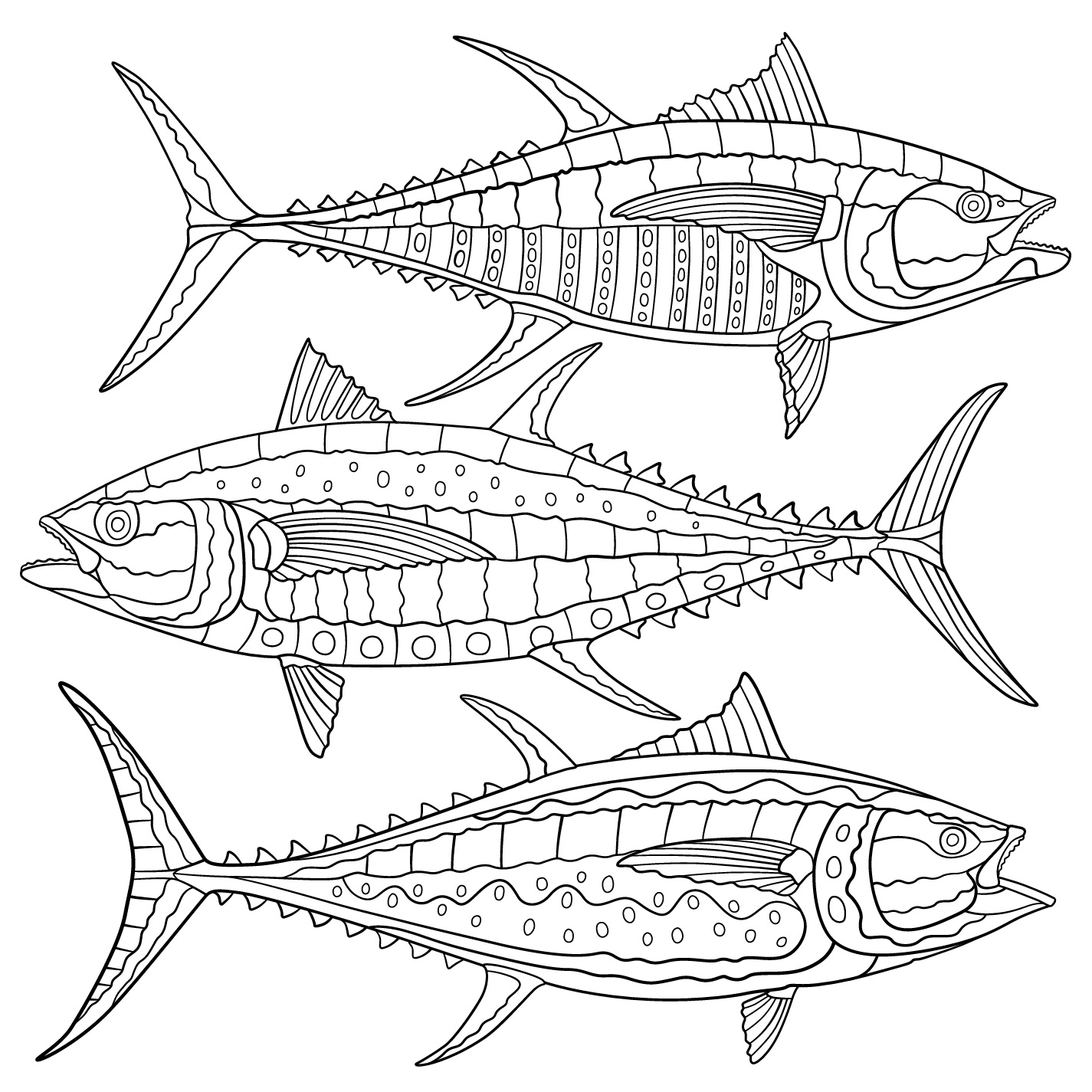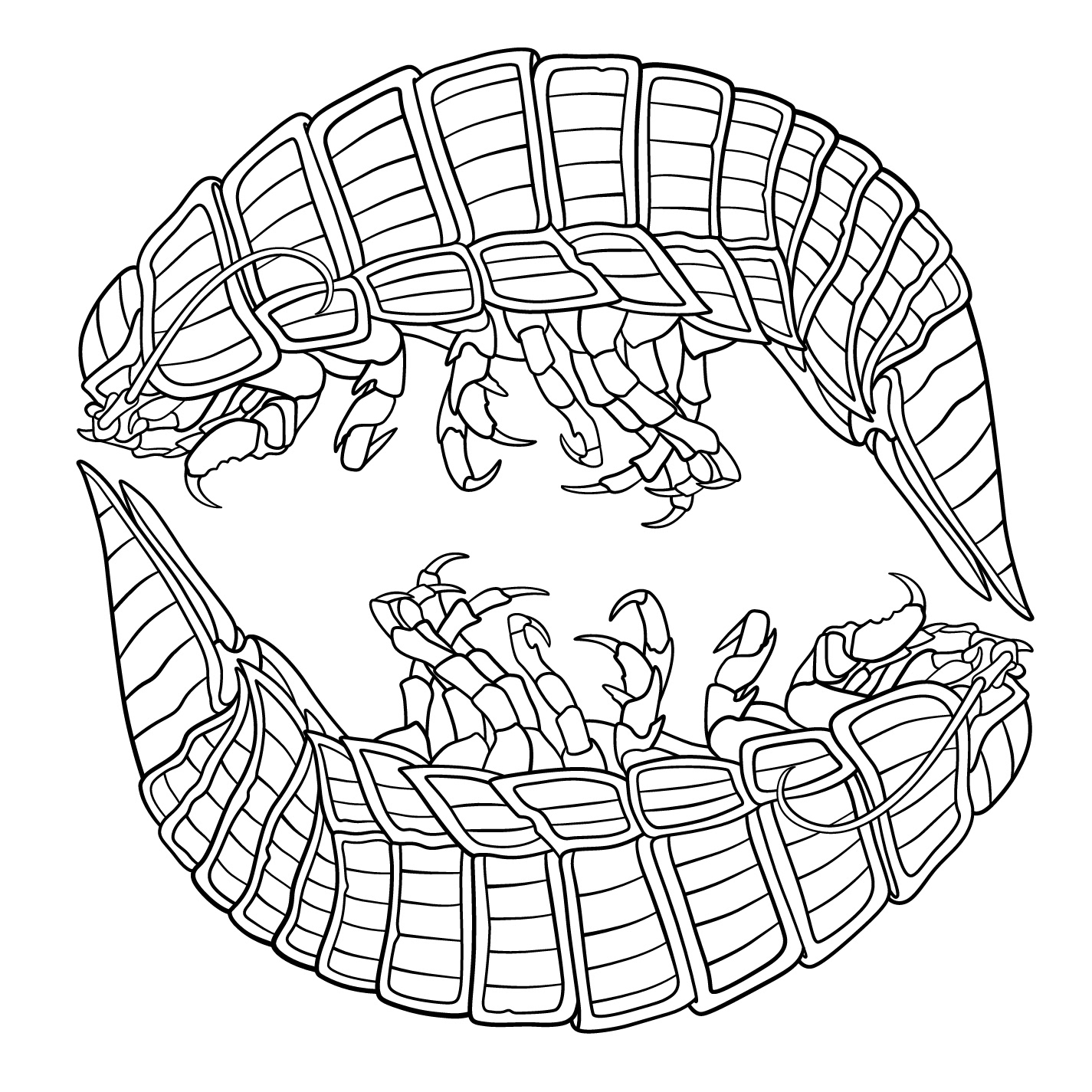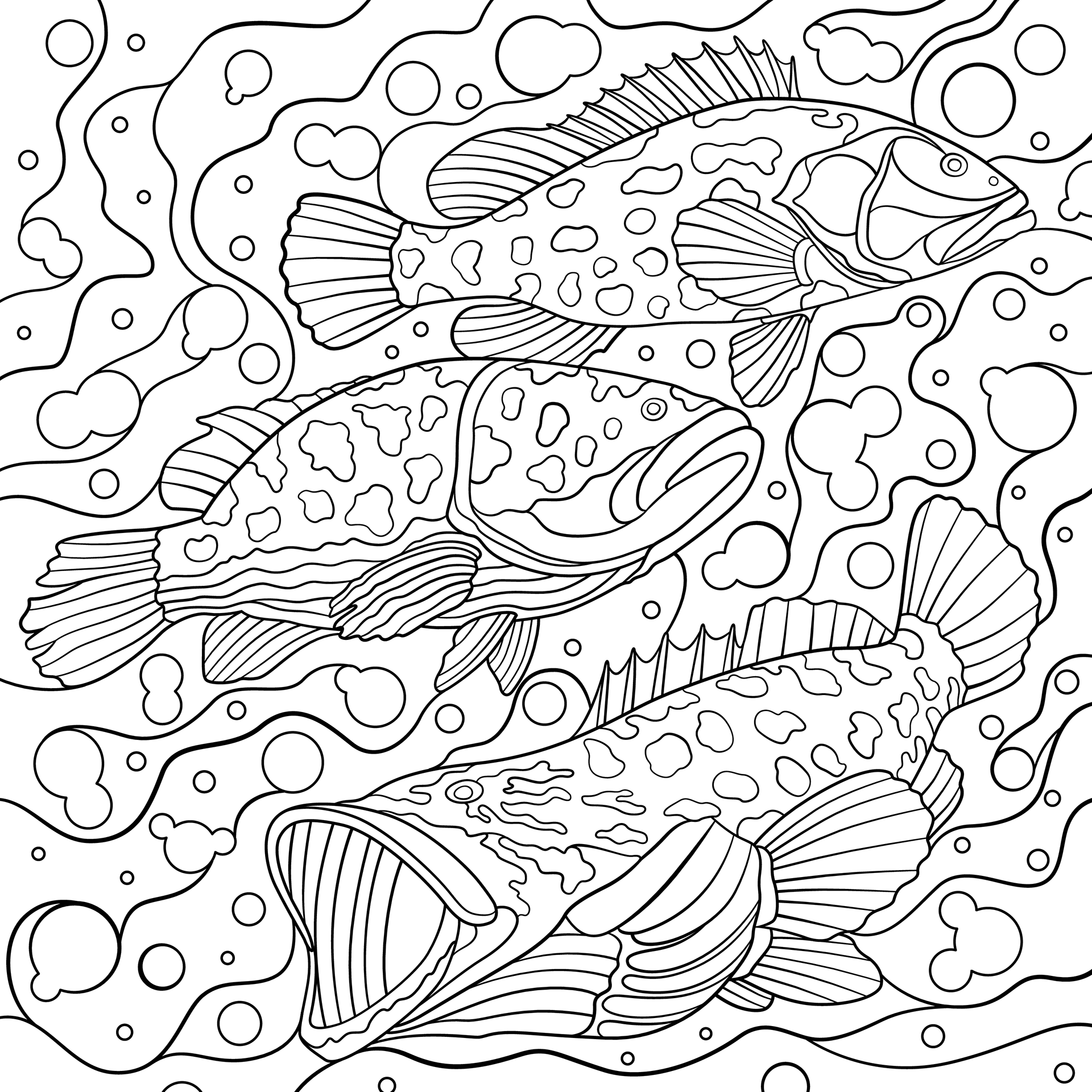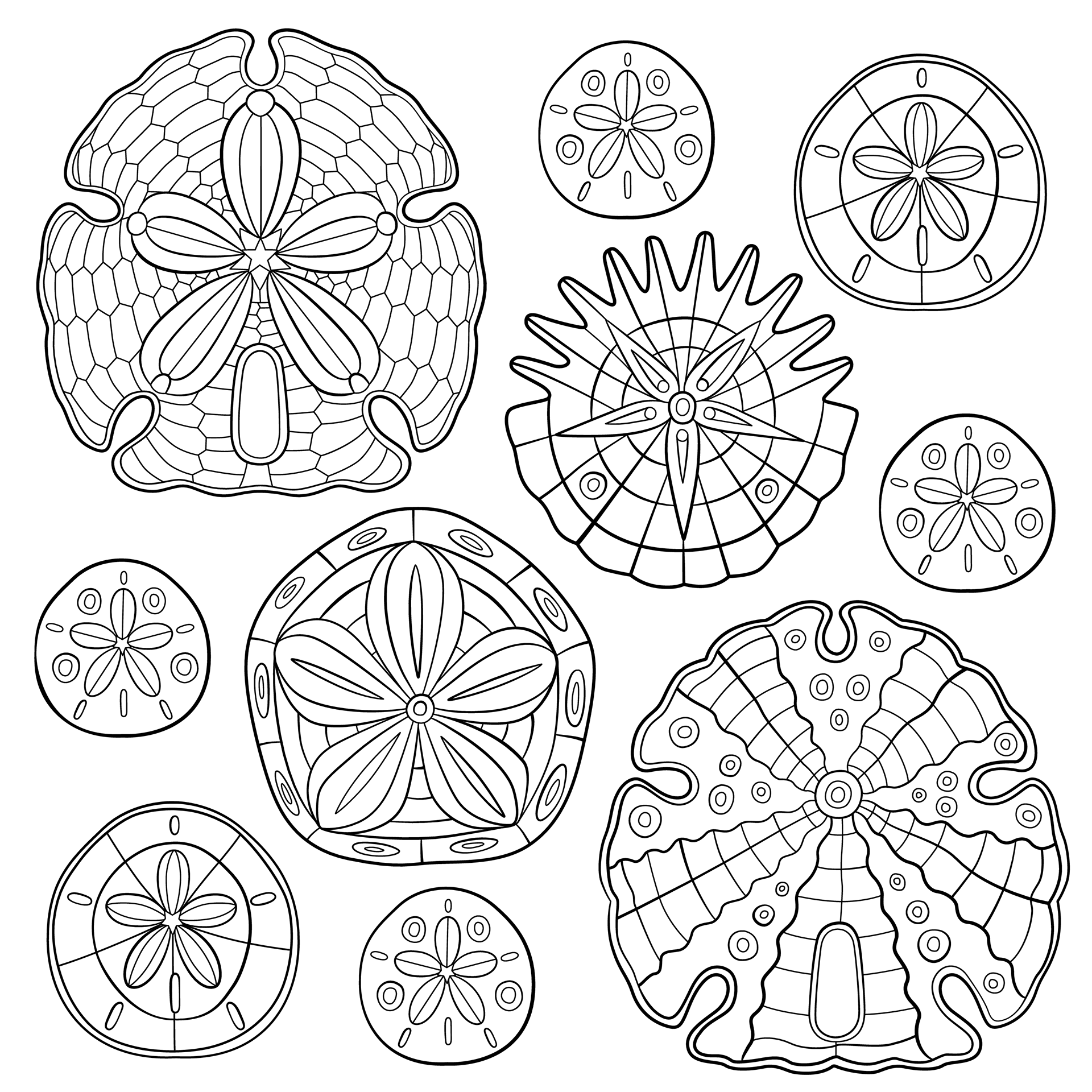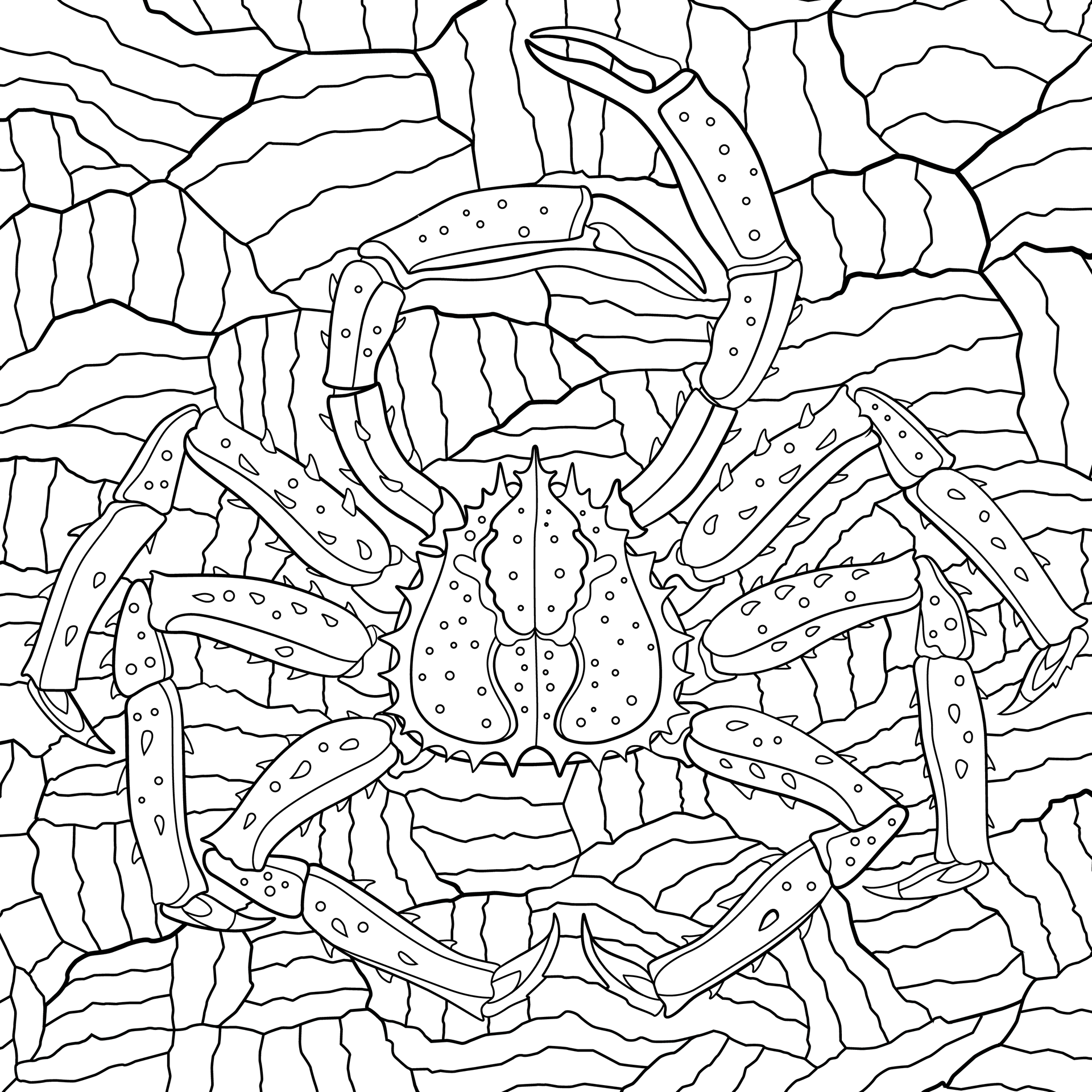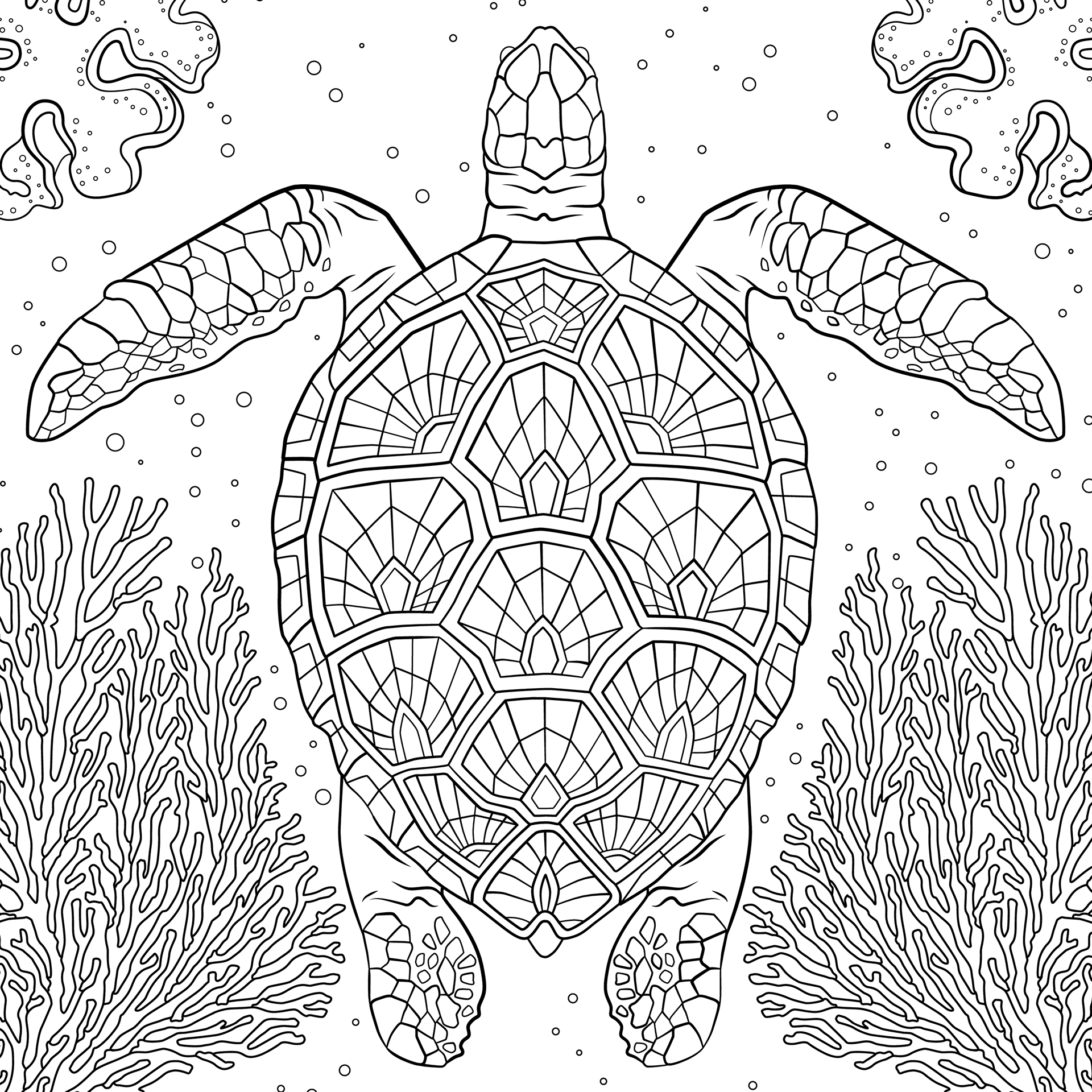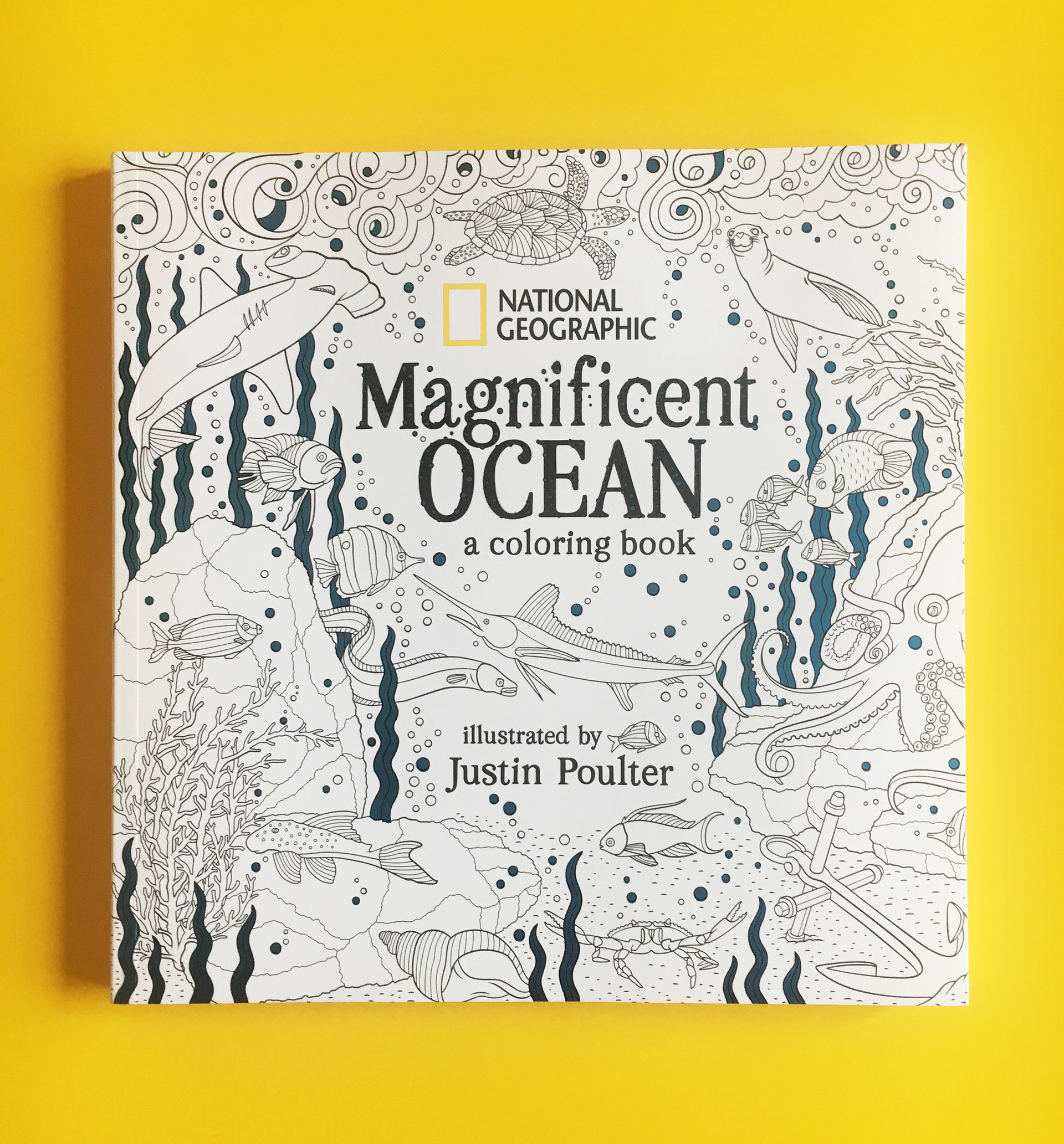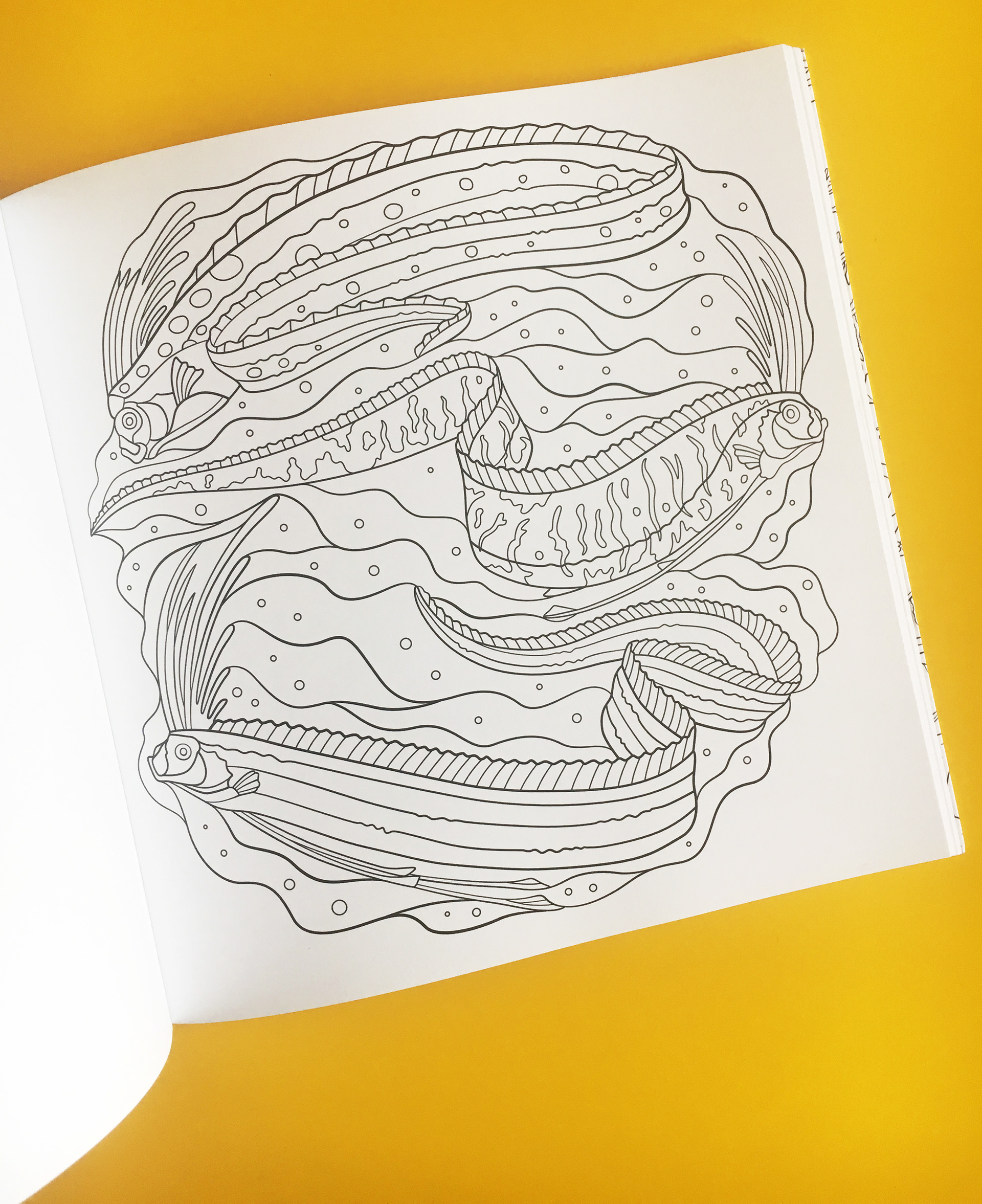 Buy the book Magnificent Oceans online and through most large book shops.